How do you get started to turn around your autoimmunity?
---
TRANSFORM BOOT CAMP!
A self guided, high impact course designed to get you kick started with actionable steps you can take through our Transform Protocol to reverse your autoimmune symptoms now.
Debilitating fatigue…
Confusion with your doctors…
Overwhelmed with all the information…
Lacking confidence about the big picture…
Lacking certainty about the exact next steps…
Staying awake all night in fear…
Living in crushing pain with no out…
Unable to engage with family and loved ones…
Feeling like you're alone in this complex struggle…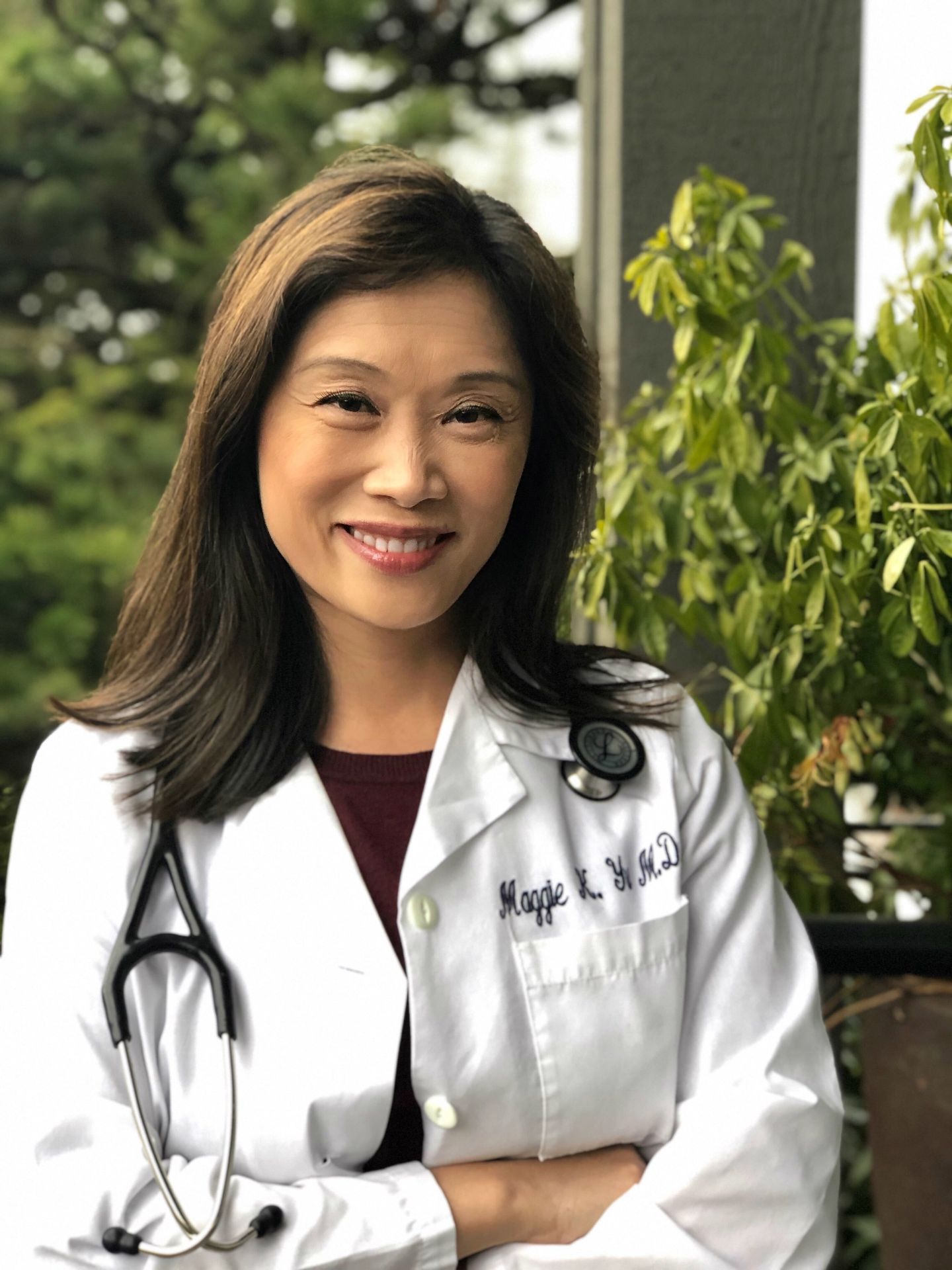 About Dr. Maggie Yu MD IFMCP
Maggie Yu, MD a functional and holistic medical doctor will take you step by step through the ground breaking Transform Protocol that has reversed hers and thousands of others' autoimmune issues.
Dr.Maggie combated issues of mystery illnesses, hormonal disturbance and autoimmune disease and in her 26 years or practice has created and taught a program that have helped so many transform their autoimmune disease.

Don't take our word for it, keep reading and see what others have to say about our programs!
---
Unlock the Keys to Turning Around Your Autoimmunity
A never before walk through of our Transform Protocol, unlocking the keys to make massive shifts and successfully begin calming your autoimmunity all from the safety of your own home and at your own pace.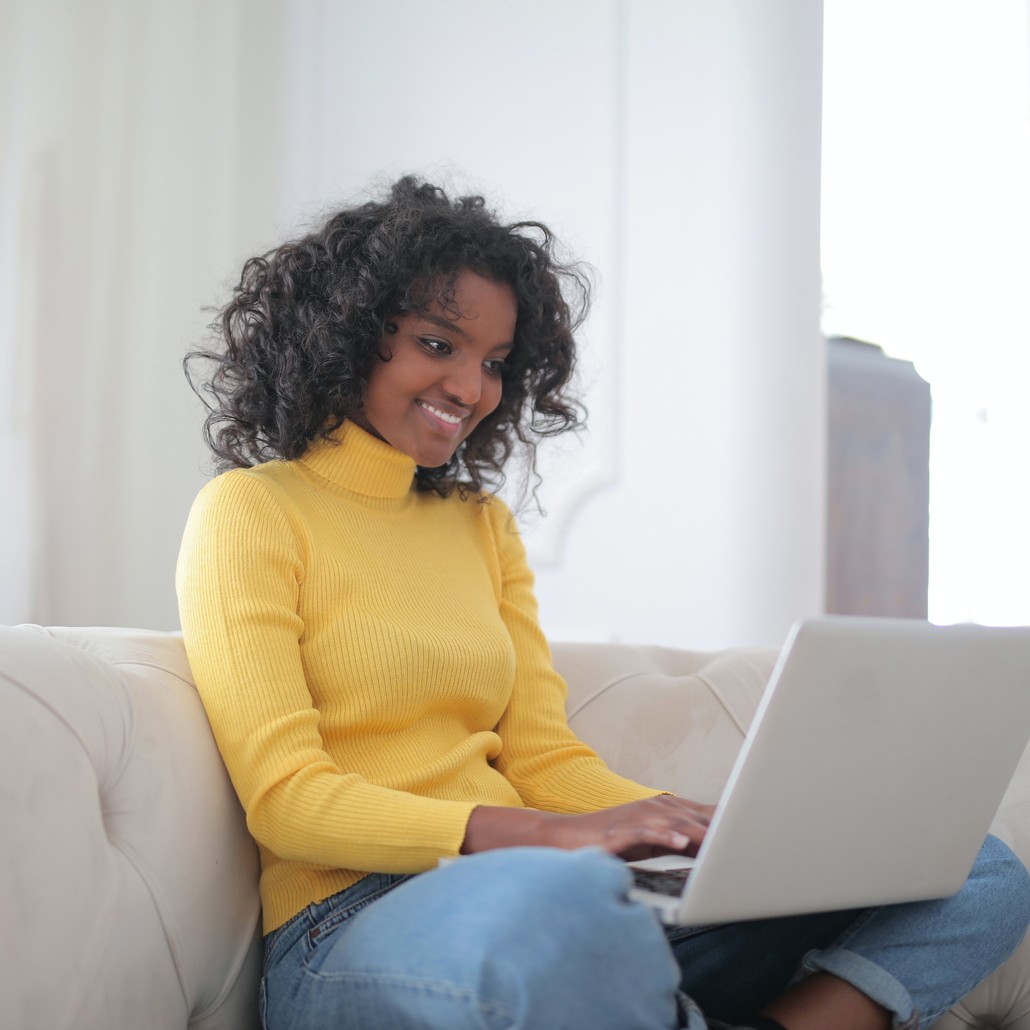 A never before seen event, unlocking the keys to making massive shifts and successfully calming your autoimmunity from the safety of your own home.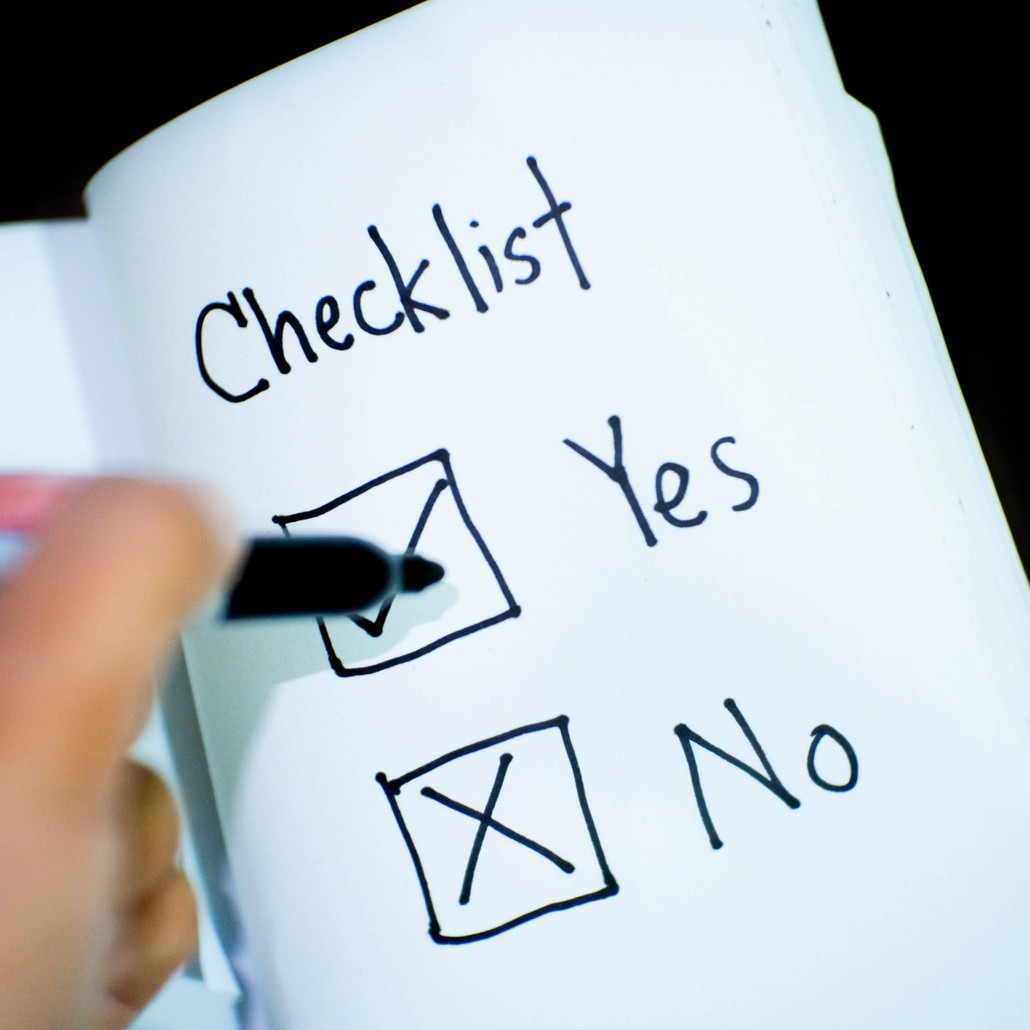 The most impactful action steps to implement TODAY to reduce your symptoms and avoid future flares.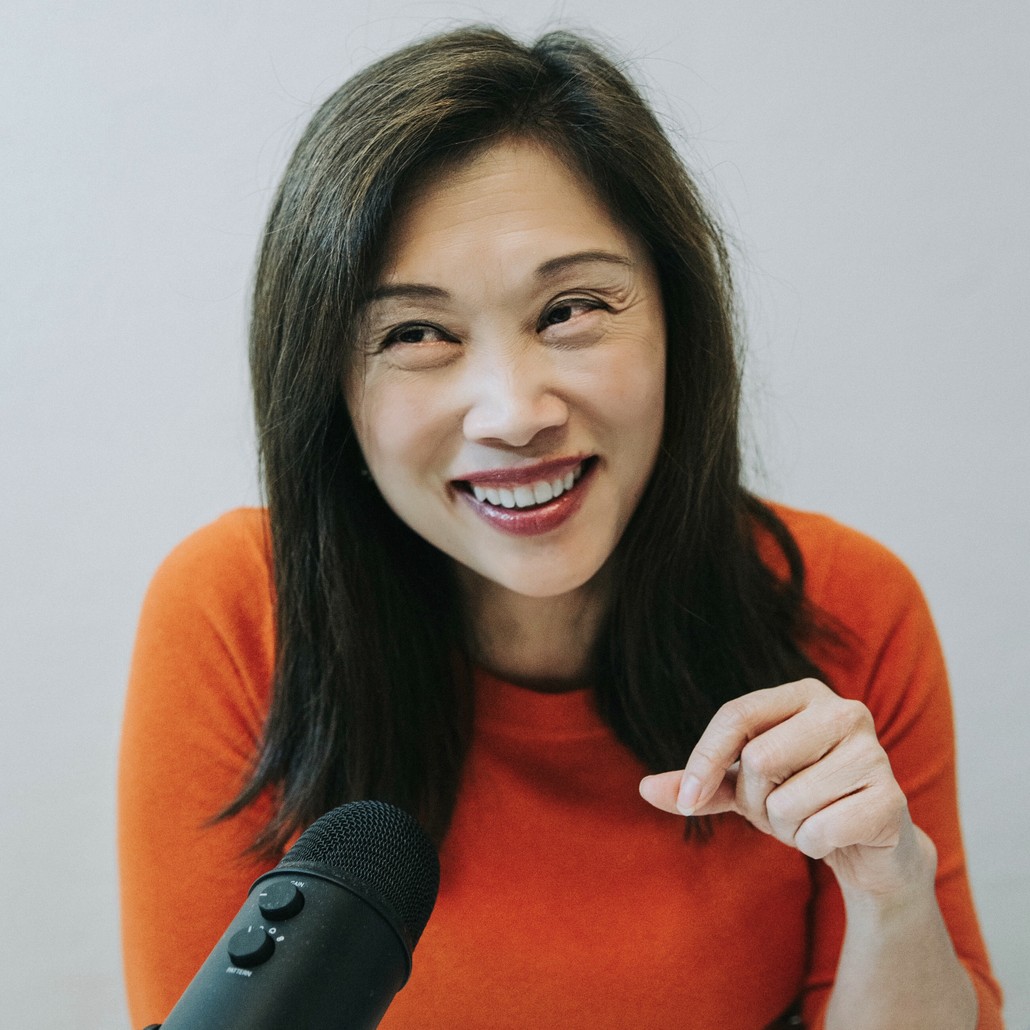 From one of the most trusted expert M.D.'s on autoimmunity
Get clear on the big picture and how to get started!
Be GUIDED on the big picture and how to get started through each KEY step…
plus..
KNOW the ACTIONS you need to take now, and HAVE A finished plan, in hand on how to get started with a system that works
to..
Finally UNDERSTAND how to put all the crucial pieces together in order to get a coherent and confident start in a comprehensive approach to autoimmunity
As an MD for 26 years,
Dr. Yu was tired of hearing from people
EVERY. SINGLE. DAY
telling her that their doctor says ""there's only more tests, medication or surgery" to all your symptoms and problems with autoimmunity"
"
...when clearly that's not true.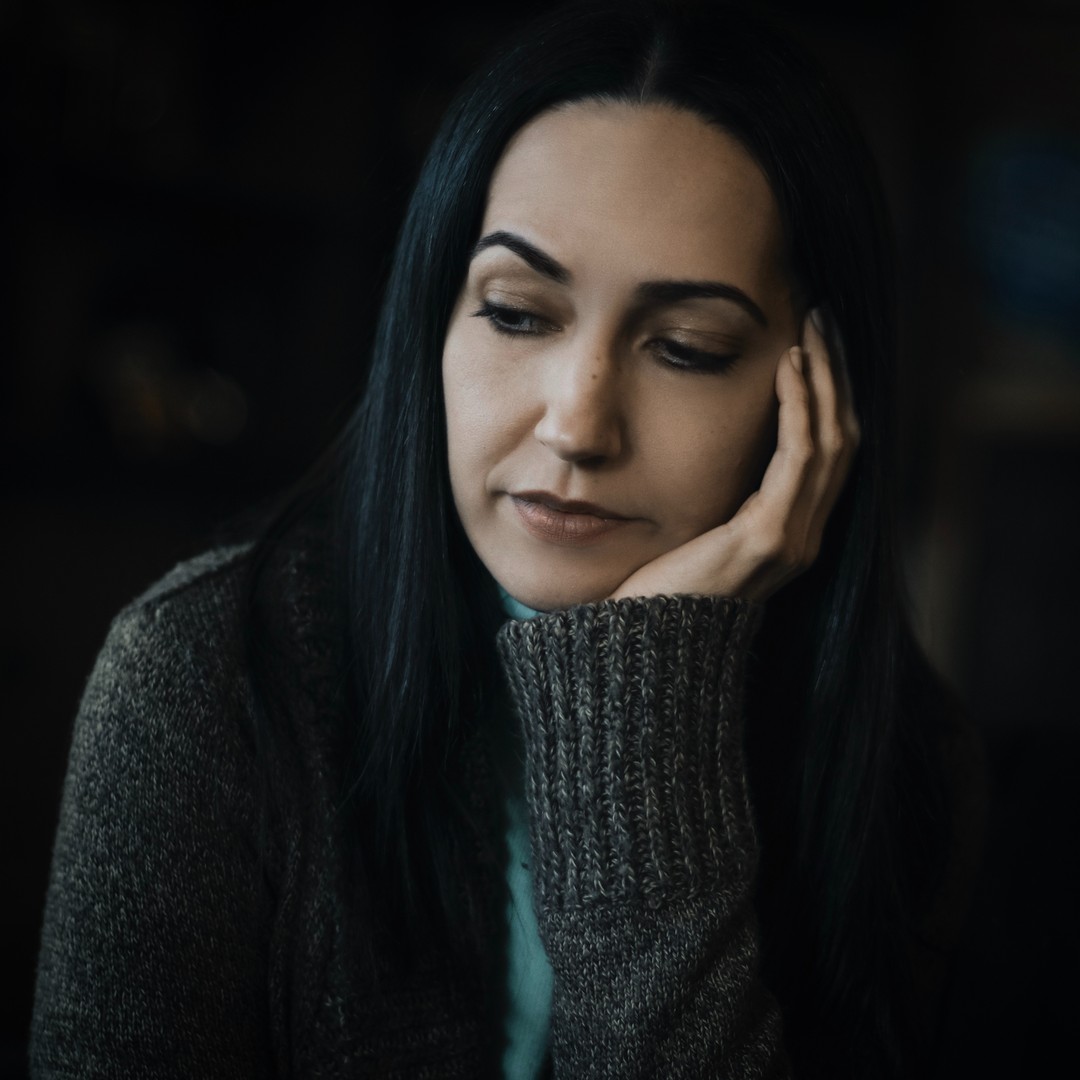 What You Will Discover About the Transform System...
The root causes of your autoimmune symptoms.

Symptoms you may not know are autoimmune related

(and why you have probably been sick since childhood!)

How hormones influence your pain and what to do about it without any additional testing.

The ONE food you MUST avoid!

Easy to implement, at home strategies that you can start TODAY to reduce symptoms and avoid future flares.

The role of your microbiome and how to heal your gut.

Sound sleep strategies, and the reason why you wake up between 2-4am.

Blood sugar physiology and why it is so important.

Why elimination diets can do more harm than good!

A few surprises and opportunities you won't want to miss about next steps!
Register today to receive:
A limited time savings to get started now

A special edition workbook to build your strategic plan

Step by step training modules that you can self pace

Bonus sessions including COVID, Stress, and Pain Protocol Training
Add to cart to see current savings opportunity
Anyone who wants to understand a big picture approach for a system that works for autoimmunity.
Kick-butt attitude and highly motivated to work independently.
Big picture thinkers who understand that addressing root causes is the key to permanent transformation.
Those who want to be more empowered in their healthcare decisions and less dependent on our overtaxed medical system.
People with no-time-to-waste who want access to information and implementation as quickly as possible and get all the work done in one course.
Real People. Real Results.
(Program formerly called Transform Live)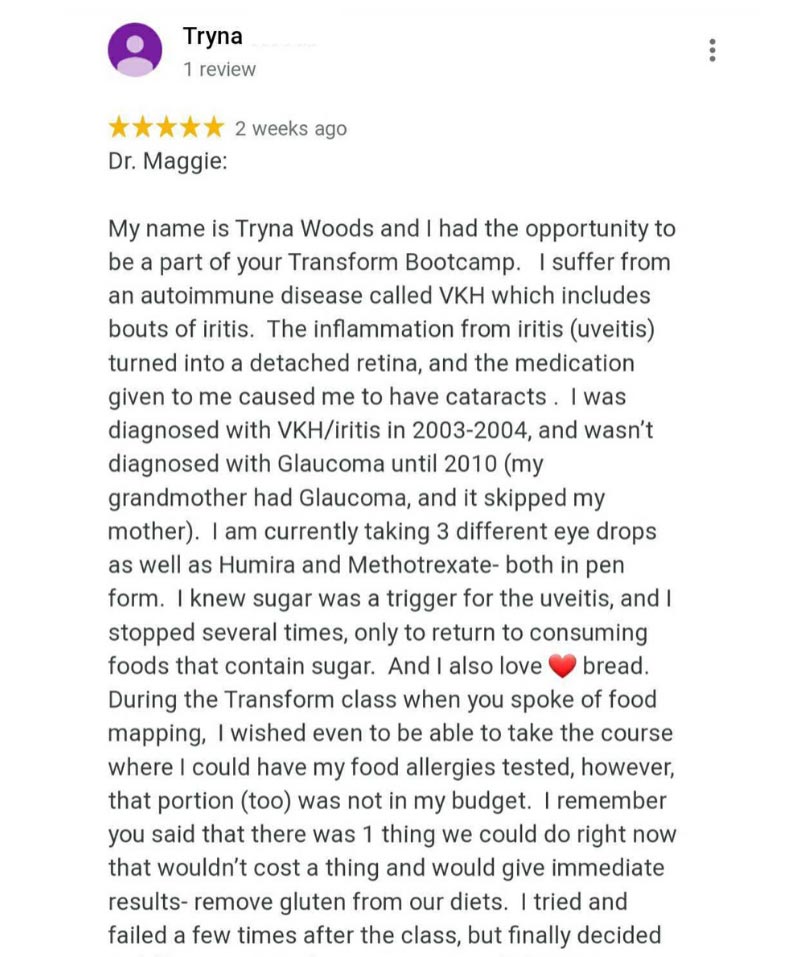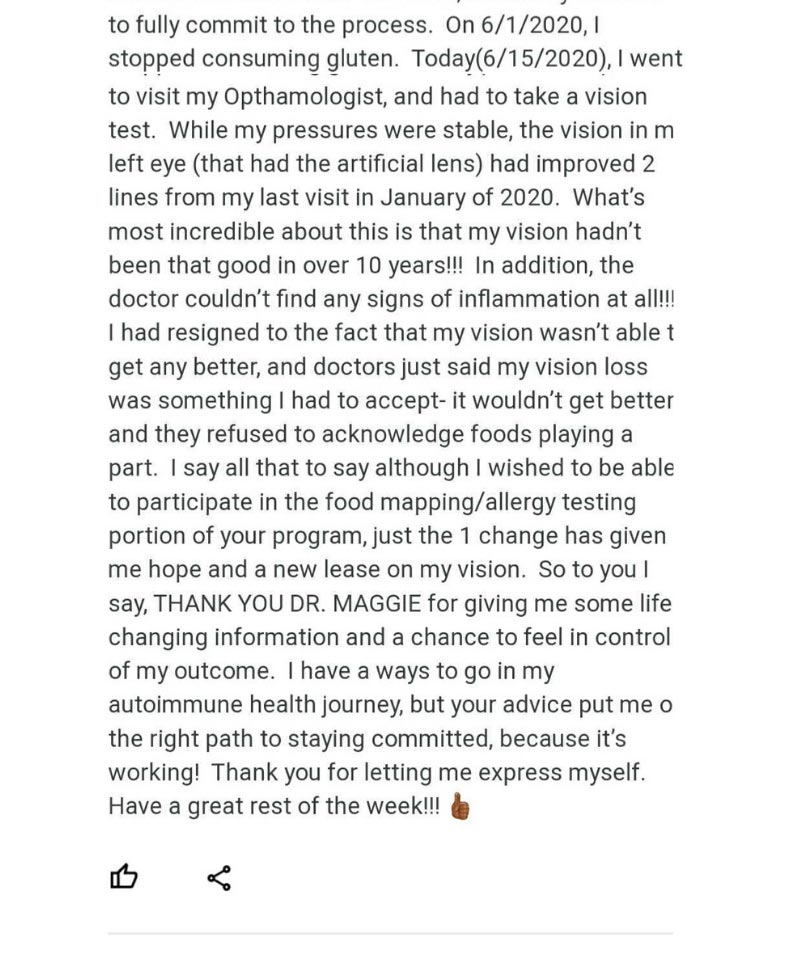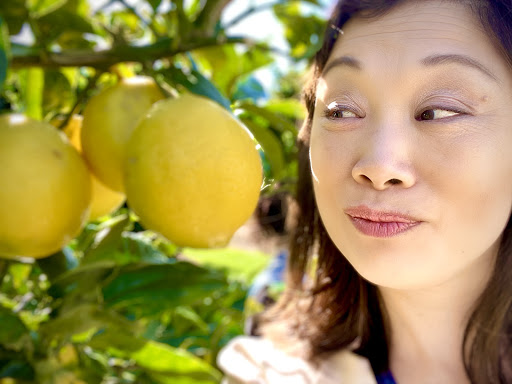 Don't miss your chance to discover the tools you need to start turning around your autoimmunity now.