---
MD Reveals Unconventional Approach For Reversing Autoimmune Symptoms — without drugs, doctor's visits or surgeries…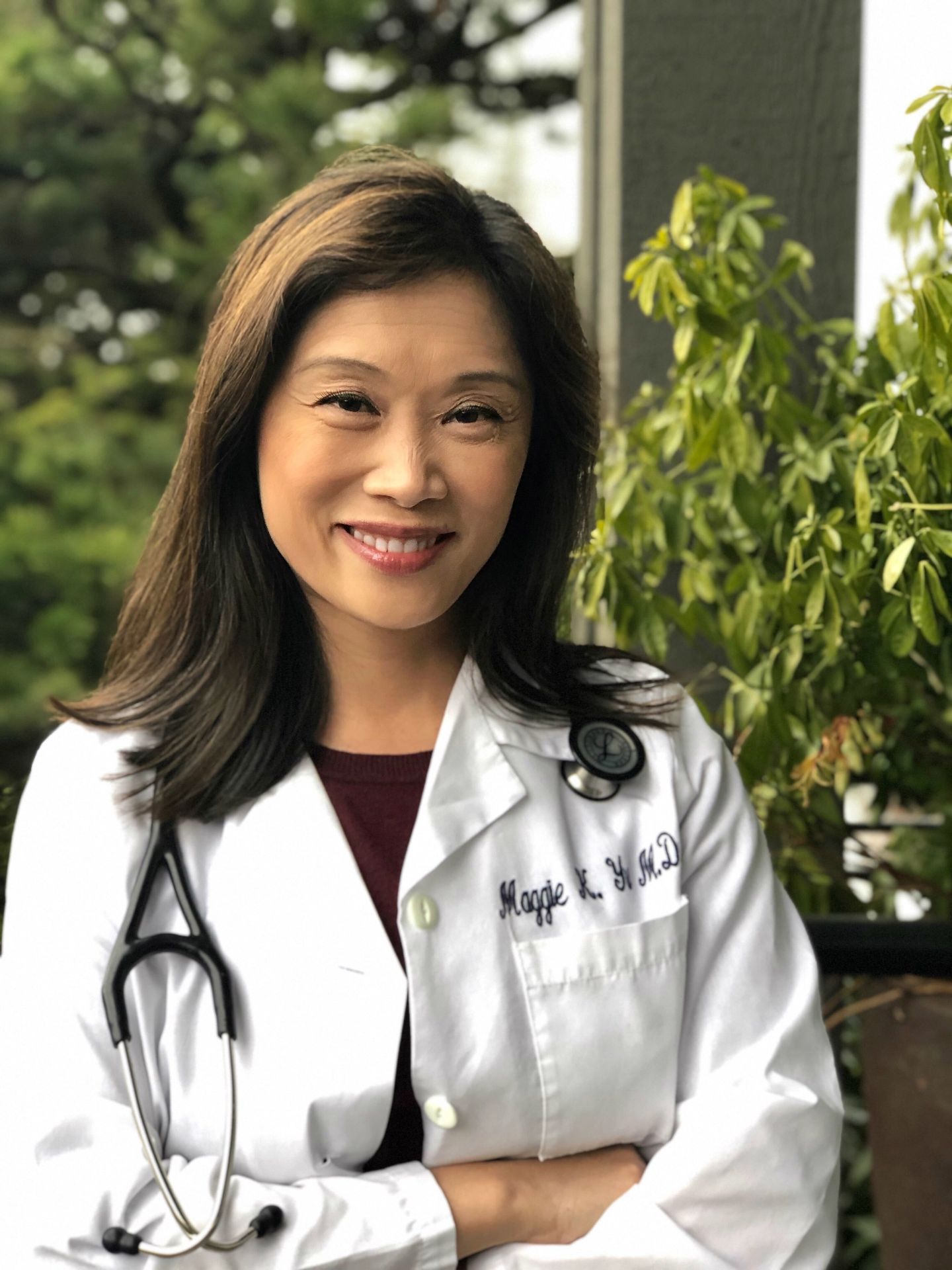 Presented By
Maggie Yu MD
Say "Goodbye" To Autoimmune Nightmares. In this training, I reveal:
The simple five step strategy to figure out what symptoms mean...and how to get on track...without visiting dozens of specialists​​​​​​​
How my clients overcome nagging pain and fatigue without taking additional expensive (and addictive) medications
The secret to escaping hot flashes, palpitations, and brain fog and how to do so with quick precision​​​​​​​
Why elimination diets, the AIP protocol, and/or going vegetarian / paleo may be the SLOWEST and most expensive way to recover from autoimmune struggles
The REAL reason doctors proclaim "vitamins and supplements don't work" (and why this terrible advice is robbing thousands of their chance for recovery)
AND...how my clients do this while sleeping better, having more energy, and enjoying more time with their family and loved ones
Best version of me in just 8 weeks.
This program has helped me in so many ways. Dr Maggie and Frankie gave me the courage to continue with confidence!! As each week passed I started to feel better, all the pieces of the puzzle to my long time autoimmune troubles started to get better! I know exactly what to eat & my life has changed for the better!! I have suffered with Fibromyalgia and acid reflux for the past 23 years, but not anymore! I now have the tools to combat my autoimmune and to truly be the best version of myself!!
Individualized plan is priceless.
Mastering the blood sugar has really made a huge difference with all my autoimmune. I can't even begin to describe how helpful it's been! Completely life changing and so very grateful for the weekly calls with you and nutritionist. It's so huge to have an educated doctor personally walk you through an individualized plan.
Feeling like I was 19 again.
I was diagnosed with fibro and chronic fatigue. Took me 4 years to get a diagnosis of Hashimoto's only to find no one to "fix" me. I tried everything. In the past 10 weeks, my life is totally transformed! No more pain! None! Zero fatigue. Zero brain fog. I truly haven't felt this good since I was 19!