Today we're going to talk about thinking you've tried everything to cure autoimmune disease. When Dr. Yu has phone calls with people who want to join her eight-week program, they often feel this way. Jenna joins in on this episode because she felt the same way before graduating from Dr. Maggie's natural healing program.
Jenna has two kids and an intense job on top of dealing with autoimmune disease for the past ten years. She has been diagnosed with celiac disease, Hashimoto's, Lyme disease, and more. Prior to joining the program, Jenna says that she was extremely fatigued all the time. She was totally overwhelmed with life and was barely making it through her days.
Dr. Yu instructs Jenna to list everything she has tried to get over her autoimmune diseases. Jenna has done tons of testing, visited many different doctors, been on special diets, taken lots of various supplements, worked with a nutritionist in a group and one-on-one, and completed an online course.
In hindsight, now having graduated from Dr. Maggie's program, Jenna states that she definitely had not tried everything. She says that maybe the single most advantageous attribute of Dr. Yu's program is that it contains a systematic plan. Inside of the simple, succinct plan, Jenna loved the abundance of education it provided. The amount of time spent understanding autoimmune disease via an expert team was life-changing for Jenna. Dr. Maggie asks why her program is so different from the previous one that Jenna had participated in, with Jenna affirming that the quality and quantity of the information is vastly different.
Her graduation date being a couple of weeks ago, Jenna talks about what outcomes she has experienced since. She declares that she now has sustained energy like she had decades ago. No longer does she face brain fog and gastrointestinal issues daily. Part of Jenna's job is marketing, so she feels that this new outlook on life positively affects her creative abilities and helps her to perform better. Jenna still has ups and downs, but now when she feels a down, she knows what's triggering it and how to get back on track right away. Furthermore, she has much more freedom to eat foods that she loves than she thought. Jenna was even about to go on an extremely limiting, likely unsustainable diet, but Dr. Yu's program has let her avoid doing so.
Jenna was seeing and is continuing to see a great doctor, and Dr. Maggie asks about what their relationship is like despite that physician not providing the results that Jenna desired. Jenna takes part of the blame, as she says she didn't understand some of the recommendations she received. Her doctor would take a full hour to sit down with Jenna to diagnose her, but Jenna now realizes that even that is not enough time to provide enough education and the level of personal mastery needed. Jenna still regularly sees her doctor and is happy to include her as part of her support network.
Jenna says that her investment into Dr. Yu's program was absolutely worth it. She can't rave about the program enough, and tells us that it's hard to understand the value that comes from it because she's never seen anything like it before.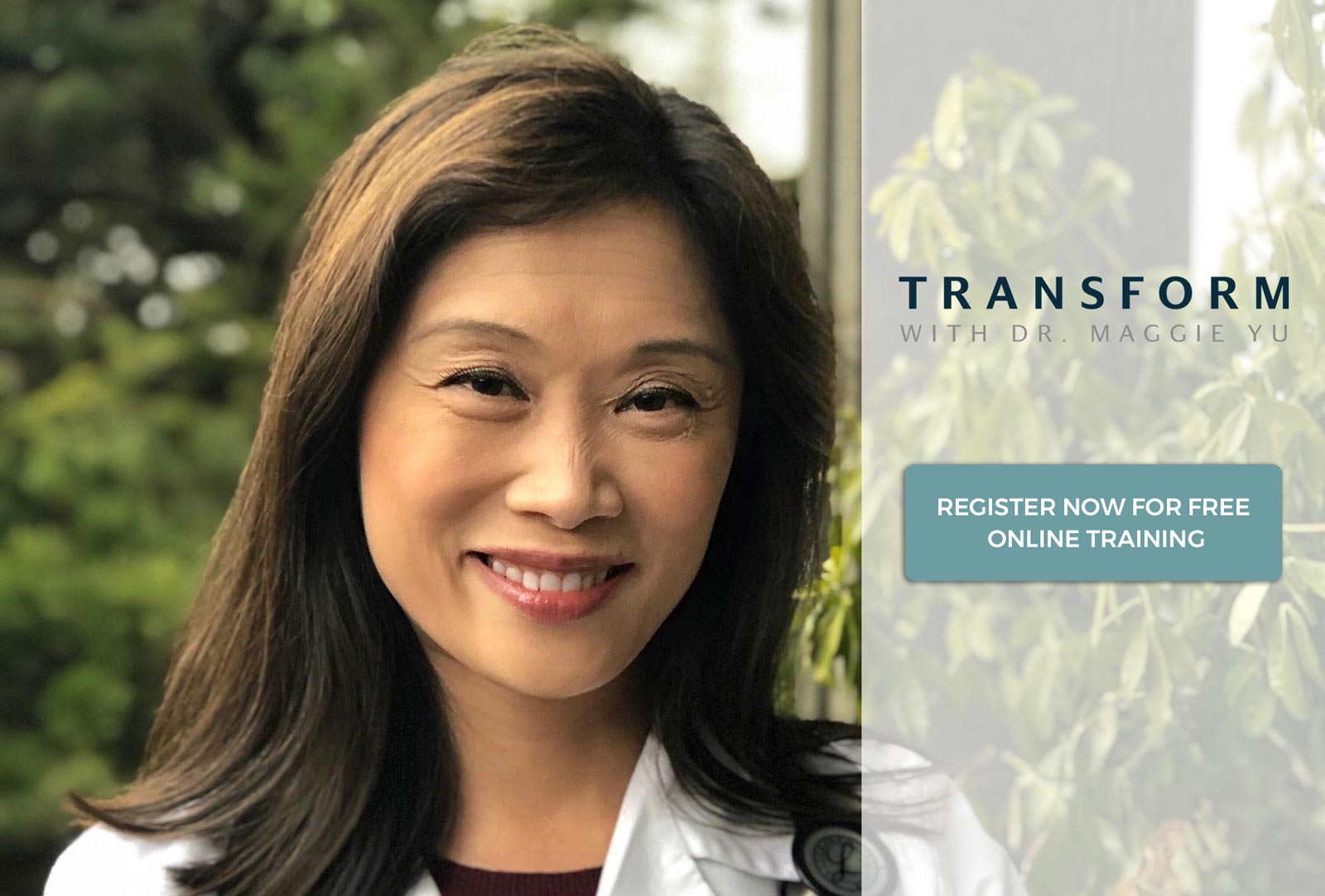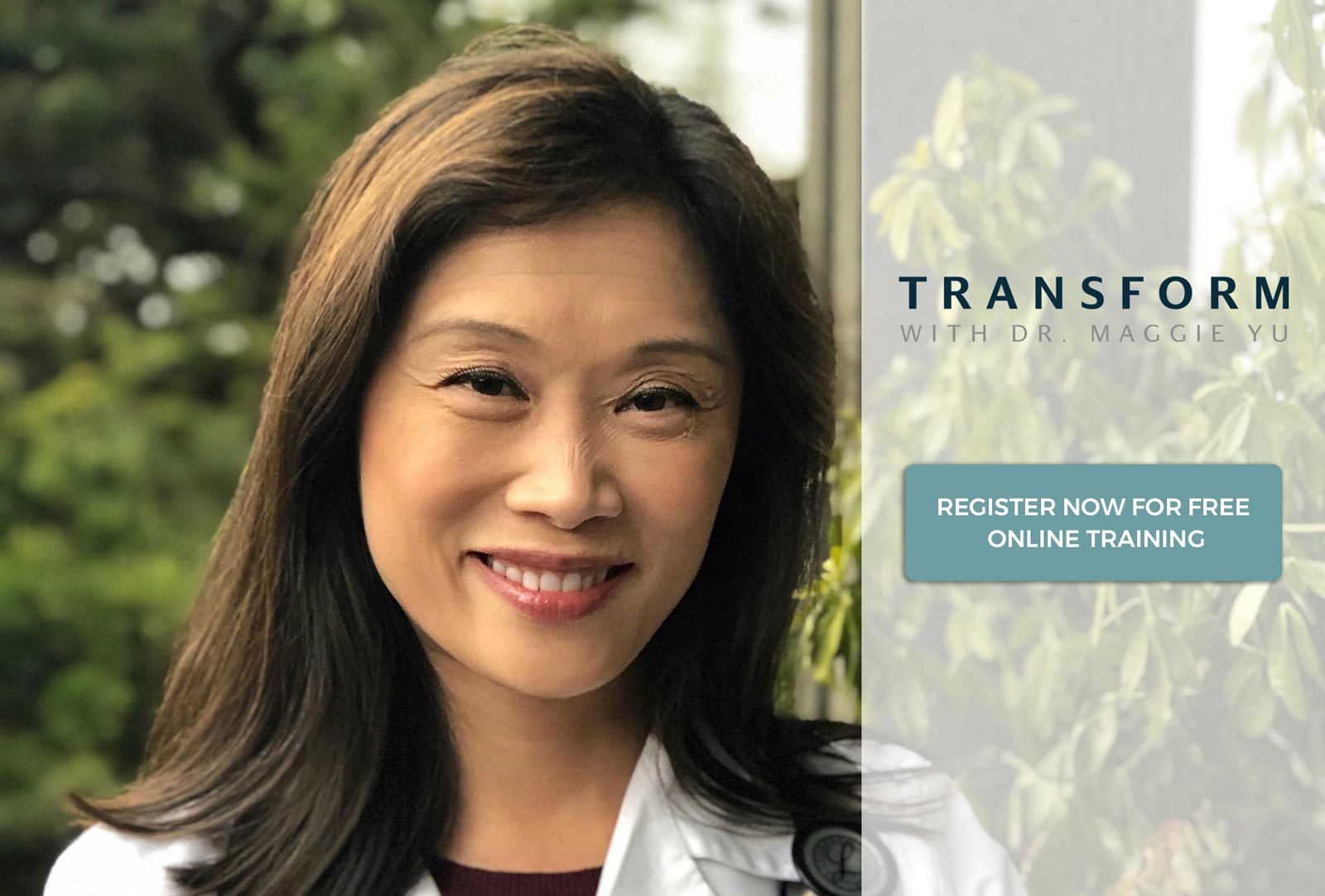 The post Case Study: Physician's Wife with Hashimoto's, Lyme, Celiac and early UC. Think you've tried everything? first appeared on Dr Maggie Yu IFMCP.