Sick and tired of being sick and tired?
Laying awake, feeling like you're the only one with unsolvable medical symptoms? Playing whack-a-mole with your symptoms? Beating down every new one with a new diagnosis or medication only for another to pop up? Been told that all your results are normal? Been sent on the specialist merry-go-round with no one being the pilot? Perhaps you lack a diagnosis, and you thought that was your only lifeline. Spending thousands of hours on online research, and even with all of that, you still feel sick.
Do you have chronic disease diagnoses like rheumatoid arthritis, mast cell, POTS, or irritable bowel syndrome?
Whether you're a man, woman, or child. Are you in hormonal hell? You know your hormones matter and are a major trigger of your symptoms. But, you're not believed.
Feel like you're smarter than your medical providers. Yet, each time you go in for your fifteen minutes of factory medicine, the conversation always ends with a medication, procedure, or referral.
You're not alone. There are millions of people in the exact same place. Dr. Maggie was in the exact same place. She combined all her medical training with decades of additional training and practice in holistic and alternative methods to overcome her own diagnosis and symptoms. She created a root cause system to overcome any chronic disease and created an array of programs tailored to each individual. She has helped thousands overcome seemingly impossible problems and symptoms. There are hundreds of case studies across social media, and her book highlights just a few of those she has helped.
With nearly 30 years of education and experience, Maggie Yu MD IFMCP offers a comprehensive live online program tailored to your needs, enabling you to partner with an expert medical team to conquer any chronic health challenges.
The Transform System is a proven online program that empowers you by offering:
Interactive online training with a dedicated team of experts specializing in longevity and chronic disease, including a certified functional medicine expert physician, a functional nutritionist, and dedicated coaches and accountability partners.

Convenient at-home testing for hormones and food sensitivities, eliminating guesswork.

A track record of success backed by extensive case studies and genuine testimonials.

In-depth live guidance on understanding your lab results coupled with our effective Transform protocols.

Comprehensive strategies to manage health fluctuations and optimize long-term well-being.

Personalized solutions to pinpoint and address the root causes of chronic diseases, tailoring approaches based on individual data.

A tried-and-true system endorsed by hundreds of satisfied clients, complete with rave reviews and testimonials.

An engaging online community fostering support and connection, enhancing your wellness journey every step of the way.

Programs available worldwide. Transform has served in over 10 countries, and that number is growing every day.
Our mission is to empower individuals in their journey toward whole-body wellness. From anywhere in the world, we guide them to address the core triggers and causes of their chronic health challenges. Through the Transform System, combined with community support and comprehensive at-home testing, we aim to facilitate transformative health improvements in a compressed time frame.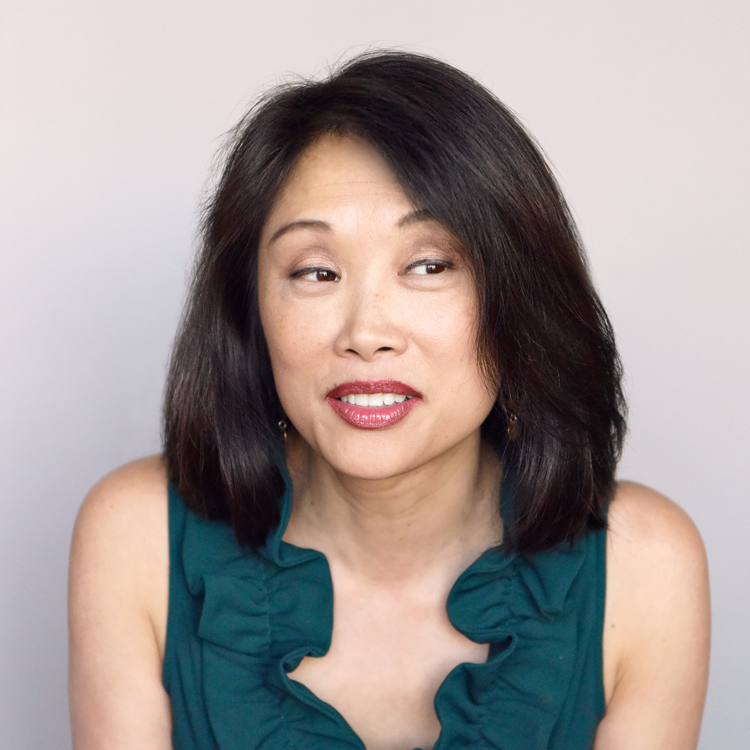 Maggie Yu, M.D. IFMCP

Integrative Physician
Focusing on Chronic Disease, Hormones, Gut Health, and Nutritional Medicine
Dr. Maggie Yu's journey has been anything but traditional. Before establishing herself as an author, teacher, and prominent voice in the field, she was a patient. Confronted with fibromyalgia, early menopause, Hashimoto's, chronic pain, depression, TMJ, and Mixed Connective Tissue Disorder, she experienced firsthand the limitations of conventional medicine. This intense personal encounter not only sparked curiosity but drove her to dive into learning a root cause approach to health.
This led her to create the Transform System—a groundbreaking system that doesn't just look to band aid symptoms but rather targets the root causes of any chronic disease to bring about lasting change. This system has transformed not only her own life but the lives of countless others who felt they had exhausted all options.
Through nearly 30 years of education and practice, she has learned that true healing is a combination of modern medical knowledge and an understanding of each individual's unique needs. It's about more than just diagnoses and treatments—it's about equipping each person with knowledge and tools, so they can reclaim their health and life. This knowledge has been the foundation of her work, guiding every step and every decision.
Whether you're on the verge of giving up, seeking to understand your health better, or looking for a partner in your health journey, she is here to help. Let's dive into this adventure together, embrace the wisdom she has gathered over the years, and start your journey to vibrant health and wellness.
Welcome to a new chapter in your health story. Jump in to compress the time it takes to go from sick to thriving.
Welcome to our community.
Some of my client's testimonials