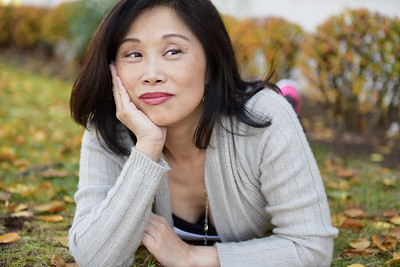 Maggie Yu, MD Holistic and Functional Physician 
Dr. Yu's philosophy towards patient care is the same philosophy she chooses for her own health. "I believe in educating myself and my patients on many options for their health. I love the benefits of holistic health options and balance that with the latest in medical treatment. When you know the options, you can pick and choose to individualize and optimize your healthcare. I believe in finding root causes and treating the process that causes the problem so we don't have to band-aid all the end results instead.
Dr. Yu attended UCLA undergraduate (majoring in history, yes some of us are educated in the humanities) and medical school. She completed her residency at Kaiser, Los Angeles in family medicine and later worked for Kaiser in Pasadena. She and her family moved to Portland over a decade ago, and since that time, she has focused her clinical practice around functional medicine, hormonal health, and autoimmune disease.