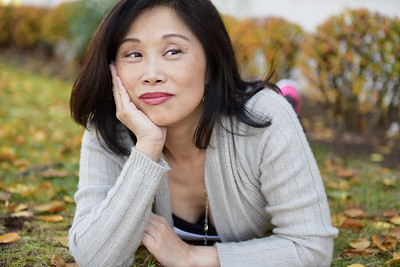 Maggie Yu, MD Holistic and Functional Physician 
Dr. Yu's philosophy towards patient care is the same philosophy she chooses for her own health. "I believe in educating myself and my patients on many options for their health. I love the benefits of holistic health options and balance that with the latest in medical treatment. When you know the options, you can pick and choose to individualize and optimize your healthcare. I believe in finding root causes and treating the process that causes the problem so we don't have to band-aid all the end results instead.
Dr. Yu attended UCLA undergraduate (majoring in history, yes some of us are educated in the humanities) and medical school. She completed her residency at Kaiser, Los Angeles in family medicine and later worked for Kaiser in Pasadena. She and her family moved to Portland over a decade ago, and since that time, she has focused her clinical practice around functional medicine, hormonal health, and autoimmune disease.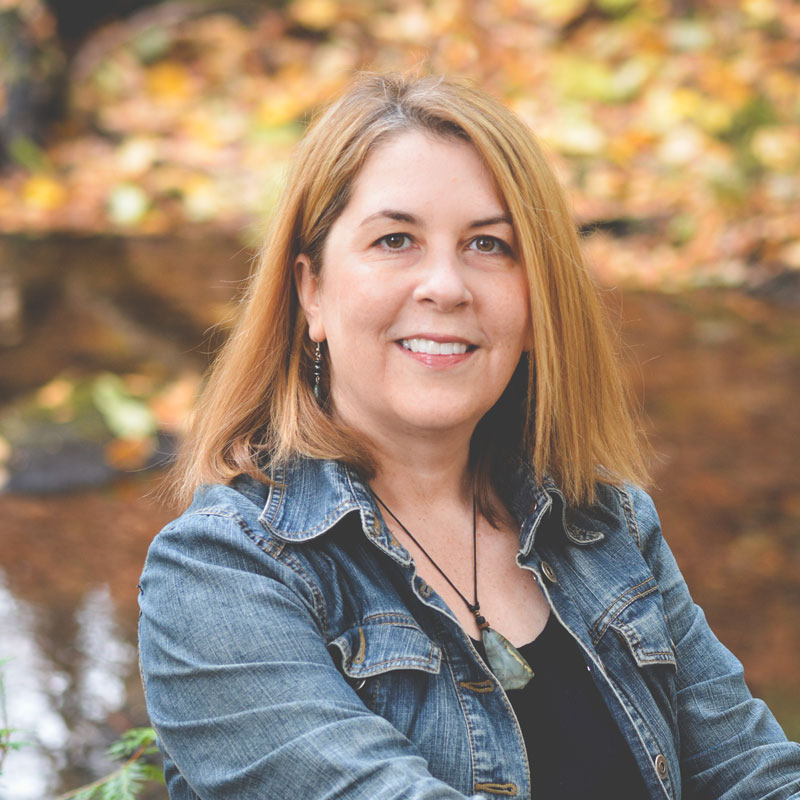 Kathy Ryan Nutritionist
Kathy Ryan is a Registered Holistic Nutritionist with over 15 years working in the Natural Health and Wellness space. Her focus for much of this time has been in the area of women's hormone health as well as weight and stress management. She spent 4 years working in a clinical nutrition setting and 2 years working for Lorna Vanderhaeghe who is one of the leading Women's natural health and hormone experts in Canada. She has also worked as a broker, representing over 80 different health and specialty foods. Kathy is passionate about the total integration of body, mind, spirit and environment when it comes to improving health and wellbeing. She has always focused her clients on the three areas of food, lifestyle and supplementation to achieve their best results. She is an educator who speaks and writes about natural alternatives for illness prevention and health promotion.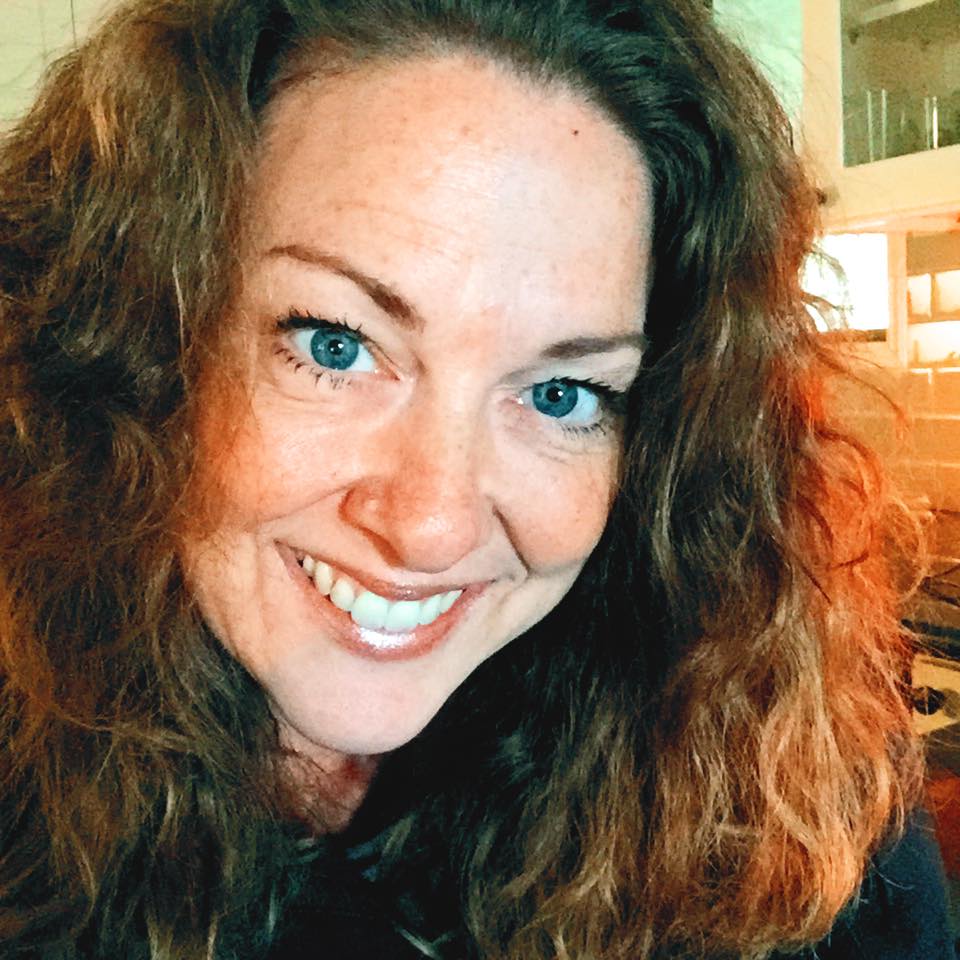 Jacqui Kennemer Mindset Coach
One of the things I love most in life is seeing people breakthrough their fears and stuck places and find freedom in living life full out! It took me 35 years before I realized how discontent I truly was inside. I was good at making excuses for my life and justifying things until the cows came home. I was dying a little bit everyday, doing the same things over and over and expecting different results. I attended a personal growth workshop and loved it so much I continued through all of their courses. Upon graduation, I was invited back as a coach and it was there that I was trained and released into coaching people from all facets of life.
Fast forward to "cough…50 years old…cough" and I still love seeing other get their dreams. I am excited to be a part of this program and look forward to coming alongside each of you and championing your health and mindset as you heal and grow. I am married with 4 kids ages 17 to 26. I am a native to the Pacific NW and love kayaking, time with my family, working in my garden, and making music with my hubby. I'm grateful for this opportunity to serve you in your journey and look forward to seeing the results you'll create by choosing to gift yourself with this self honoring work.