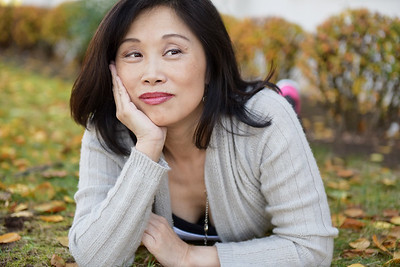 Maggie Yu, MD Integrative Physician 
Dr. Yu's philosophy towards patient care is the same philosophy she chooses for her own health. "I believe in educating myself and my patients on many options for their health. I love the benefits of holistic health options and balance that with the latest in medical treatment. When you know the options, you can pick and choose to individualize and optimize your healthcare. I believe in finding root causes and treating the process that causes the problem so we don't have to band-aid all the end results instead.
Dr. Yu attended ucla undergraduate (majoring in history, yes some of us are educated in the humanities) and medical school. She completed her residency at kaiser, los angeles in family medicine and later worked for kaiser in pasadena. She and her family moved to portland over a decade ago, and since that time, she has focused her clinical practice around functional medicine, hormonal health, and autoimmune disease.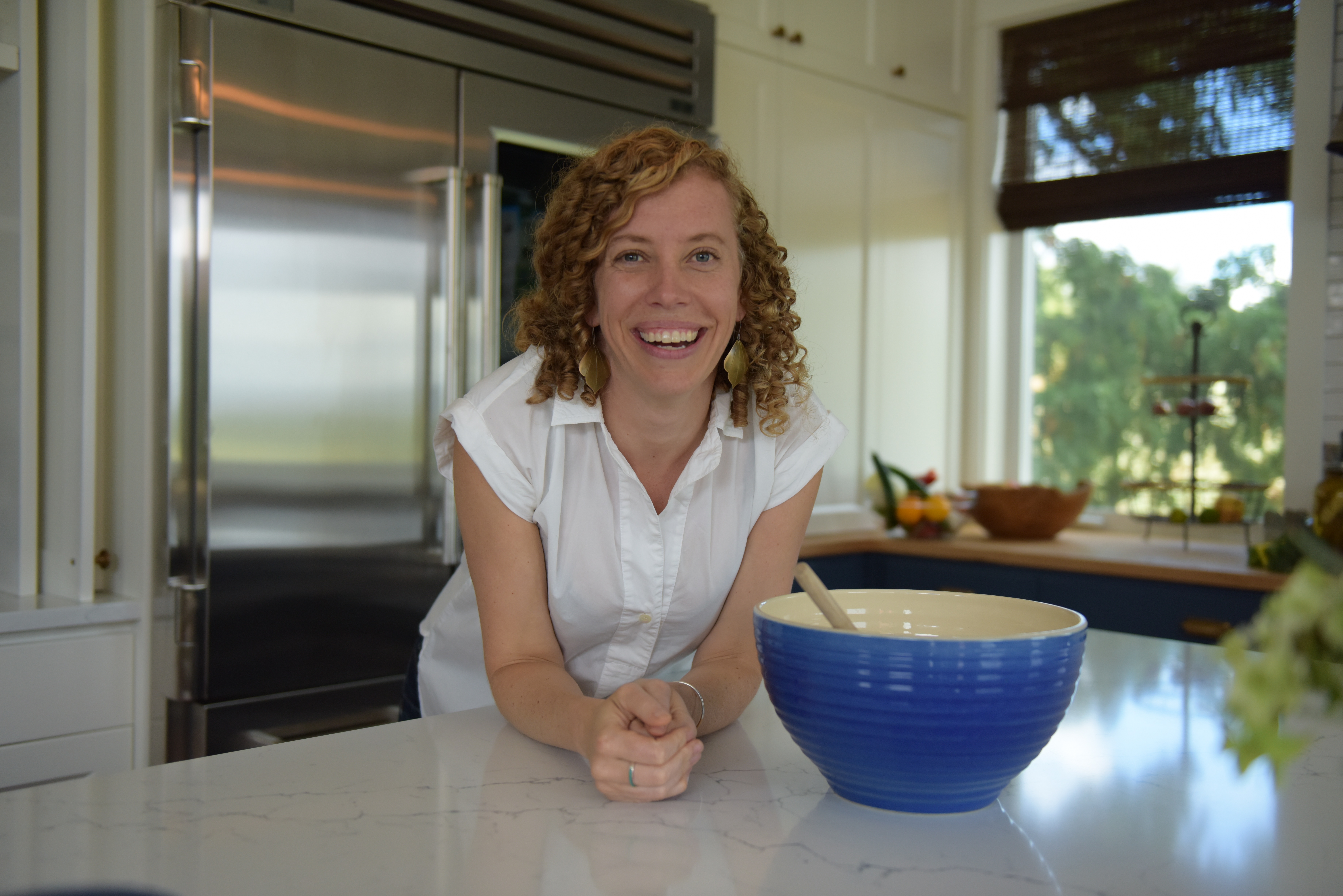 Frankie Niwot, CHN Functional Nutritionist
I am your very own, personalized functional nutritionist! My approach is rooted in the use of nutrient-dense foods, lifestyle maintenance and the use of mindfulness techniques, which I draw from my work as a yoga instructor. During my mid-20s, I began a battle with two unrelated forms of cancer within one year. I was stopped in my tracks, forced to take a strong look at my lifestyle and health. I already had a strong foundation in small-scale farming and a passion for growing and cooking food. I quickly became enamored with the effects of diet and lifestyle on cellular function, regeneration, and epi-genomics. I have been free of cancer scares for over 5 years now and believe in our ability to change our outcomes and live a life of vitality. Functional nutrition gives me more than hope, it assures me that there is another way. It is exciting, scientific and powerful. My own healing process and work have been deeply inspired by the ethics and approach of functional medicine. As a result, I implement a client-centered, preventative and systems-based approach with all of my clients … because it works. I love knowing people's story and forming relationships with clients so that I can serve their unique needs. Functional nutrition gives me the framework to dig deeper to get the outcomes we know are possible.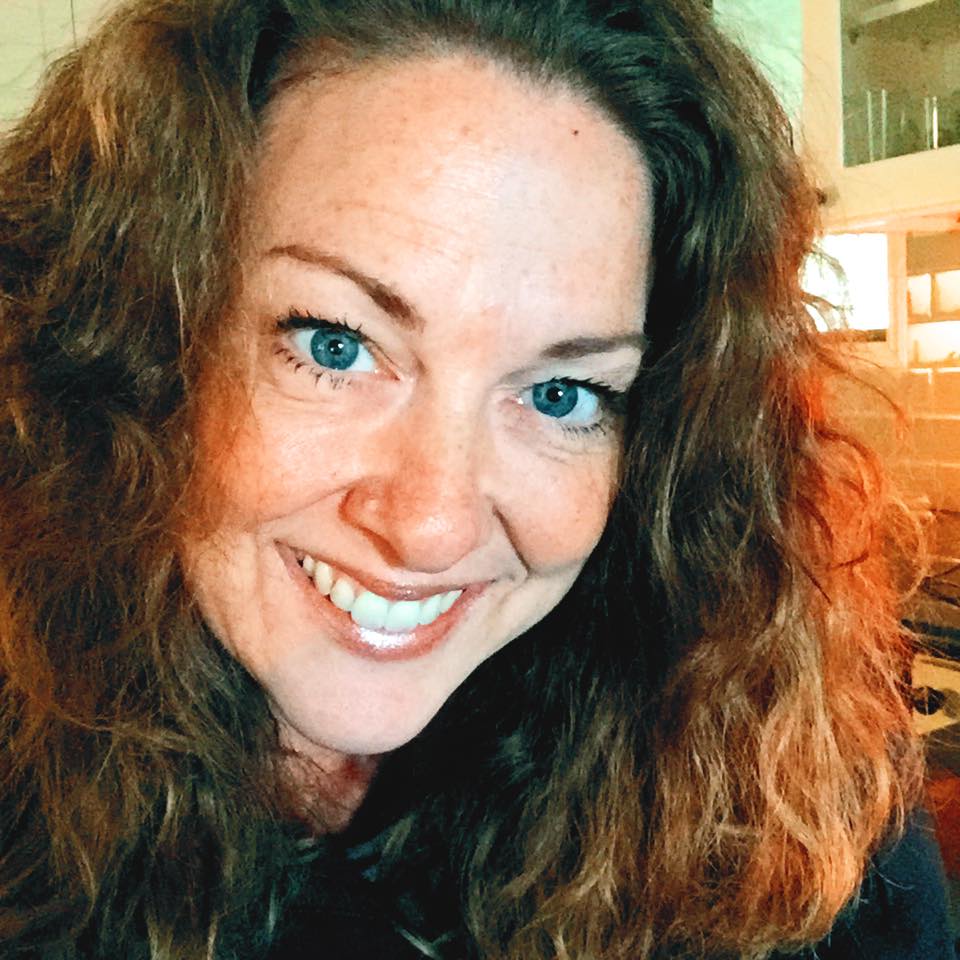 Jacqui Kennemer Mindset Coach
One of the things I love most in life is seeing people breakthrough their fears and stuck places and find freedom in living life full out! It took me 35 years before I realized how discontent I truly was inside. I was good at making excuses for my life and justifying things until the cows came home. I was dying a little bit everyday, doing the same things over and over and expecting different results. I attended a personal growth workshop and loved it so much I continued through all of their courses. Upon graduation, I was invited back as a coach and it was there that I was trained and released into coaching people from all facets of life.
Fast forward to "cough…50 years old…cough" and I still love seeing other get their dreams. I am excited to be a part of this program and look forward to coming alongside each of you and championing your health and mindset as you heal and grow. I am married with 4 kids ages 17 to 26. I am a native to the Pacific NW and love kayaking, time with my family, working in my garden, and making music with my hubby. I'm grateful for this opportunity to serve you in your journey and look forward to seeing the results you'll create by choosing to gift yourself with this self honoring work.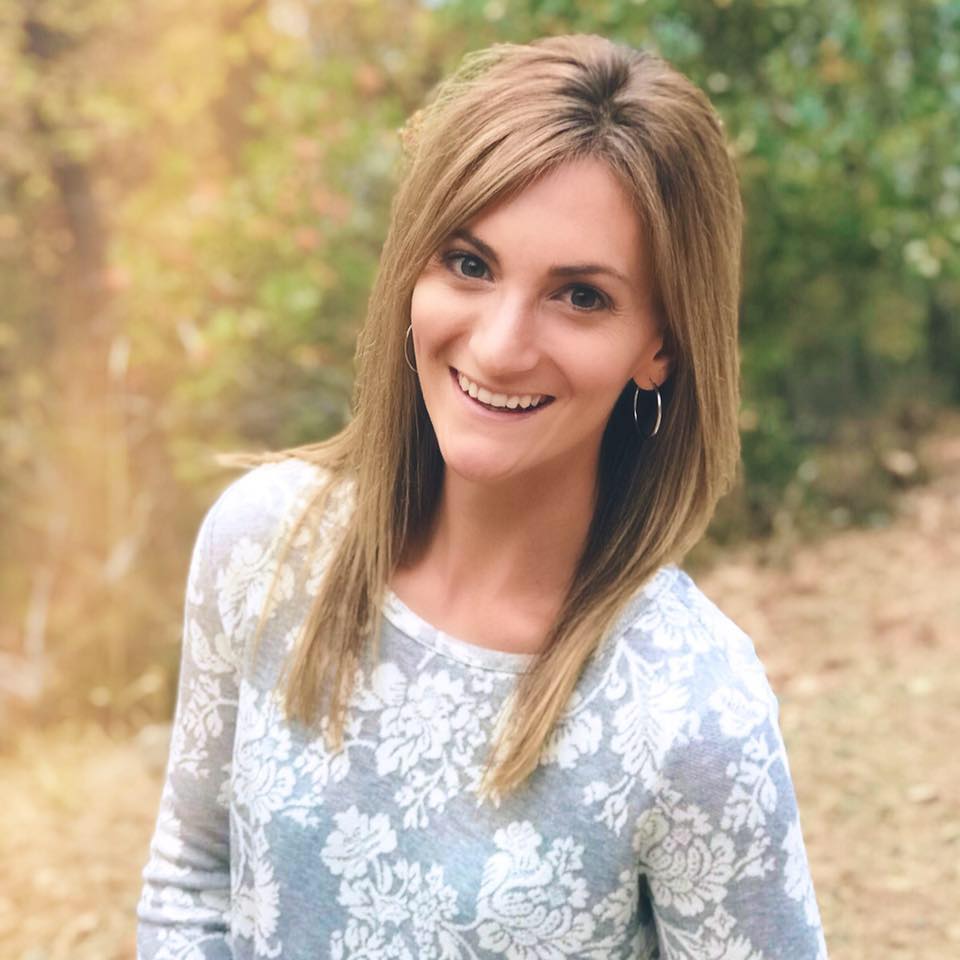 Rachel Brown Operations Manager
Farmer's markets, hiking and animals are a just a few of my favorite things! as a California native, I am head-over-heels for garden tomatoes, succulent strawberries and crisp greens. You can always find me in the sunshine or in the kitchen.
I've spent the last five years as a military spouse traveling the united states, exploring every unique community, adventure trail and local market I can find. My professional background is largely in non-profit and community development work. When paired with my love for health, I envision creating massive change in the way people approach their holistic life. Together, we are demanding outcomes, not more medications, and that is pivotal. I am blessed to have found this powerful and results driven team to play out my love for functional wellness. I am a strong believer in embracing you strengths and being empowered by the things that make you unique. so take a little time today to assess what make you amazing, and love it! Cheers!