Dr. Yu's Transform Protocol is an online autoimmune & chronic disease program that comprehensively addresses the root cause triggers of disease.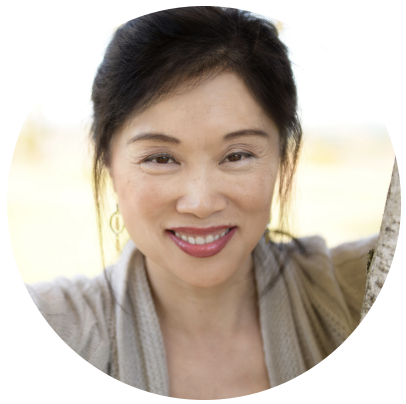 Dr. Yu trained at UCLA Medical School and has been practicing medicine for 22 years. She developed numerous postpartum mystery symptoms and then, at the age of 36, had unexplained early menopause. Her health deteriorated rapidly with mental health symptoms, memory, muscle and joint aches and fatigue. Later, through her own efforts, she was diagnosed with an autoimmune disease. She went through years of additional training and education in functional medicine to tie all of these symptoms together and come up with a solution to resolve her symptoms for herself and others.
What is functional medicine: a scientifically data driven approach to root cause medicine utilizing conventional medicine and natural medicine approaches to provide a comprehensive solution to complex chronic medical problems.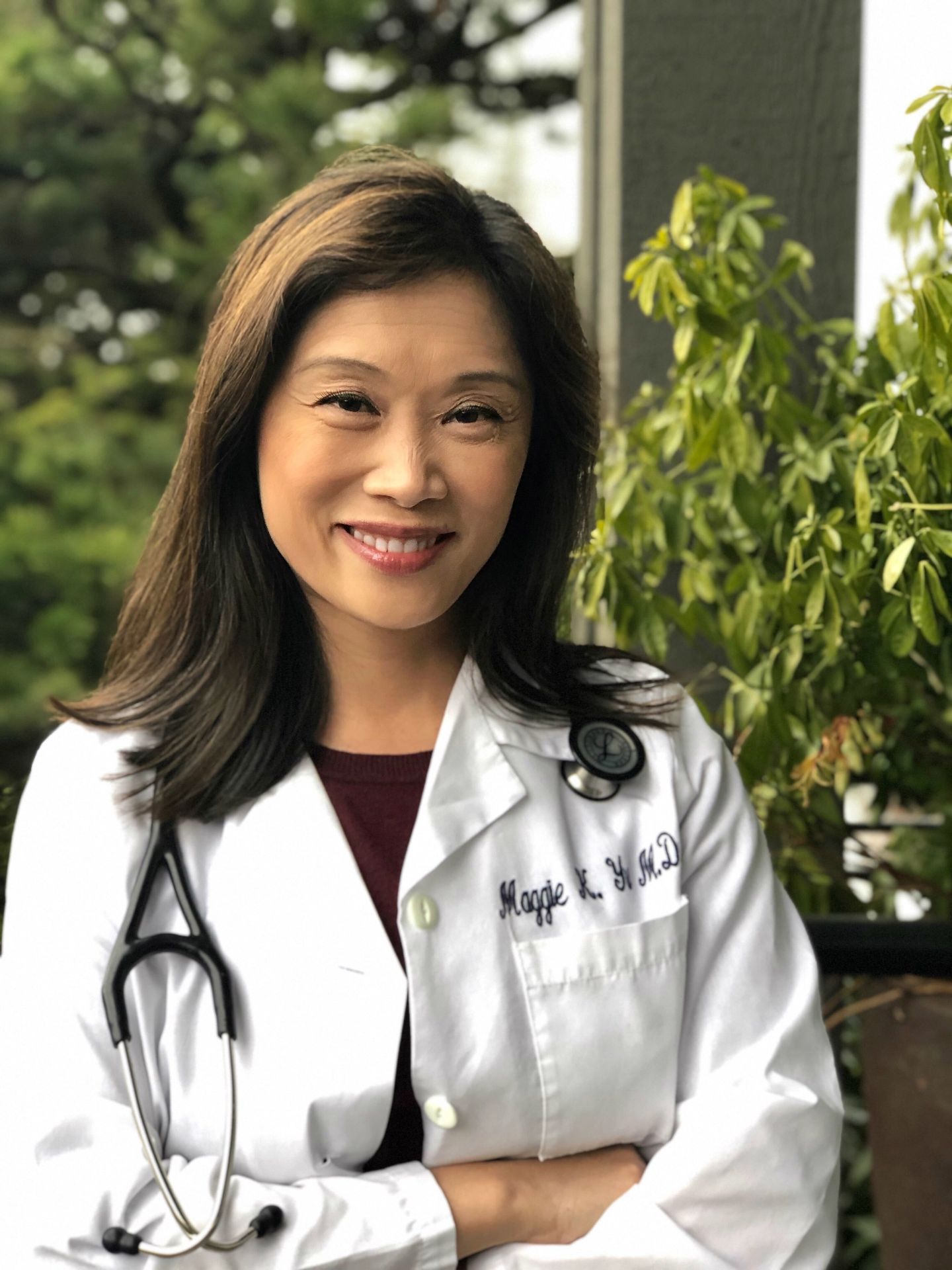 ---
HOW DOES THE PROGRAM WORK?
This program is a 100% online program that can be done by anyone in the US, Canada, Australia, UK.
Personalized through hormone, adrenal and Foodmapping testing. We send saliva and blood test kits straight to your door.
Mindset exercises and one-on-one sessions with our mindset coach to master the thought patterns you need to set you up for long term success.
LIVE COACHING AND EDUCATION
Weekly group live coaching calls and video training modules. Crucial for learning how to identify, troubleshoot, and solve your triggers with expert guidance with Maggie Yu MD and a functional nutritionist.
Engagement with our community is key in receiving additional support and accountability during and after the program. This is via small group meetings during the program and engagement in our alumni only facebook community.
Are you ready to stop playing whack-a-mole with your autoimmune symptoms? Are you ready to launch into a year of autoimmune transformation?
The program is designed for children & adults with any autoimmune diagnosis including but not limited to RA, Hashimoto's, Crohn's, Ulcerative Colitis, Lupus, Diabetes, Sjogren's, AS, and any other autoimmune diagnosis. Dr. Yu has trained clients with nearly every autoimmune diagnosis over her 22 year career.
WHAT IF I DON'T HAVE AN AUTOIMMUNE DIAGNOSIS?
We work with conditions that are highly suspicious as autoimmune including: Fibromyalgia, Irritable Bowel Syndrome, PANDAS, ADD/ADHD, Autism Spectrum Disorders, Depression/Anxiety, Hormone Disorders such as PCOS, Infertility, Endometriosis & Fibroids. If you're not sure if your condition can be helped by this program, just ask. Email support@drmaggieyu.net
---
Visit our Frequently Asked Questions to get more answers