ABOUT
This is the launchpad you have been asking for. During our flagship 8 Week program, Transform Autoimmune Disease Naturally, many participants ask for three main things they want next - more mindset work, more movement and more community.  What does it look like to launch into the next year..and then.. the rest of your life?
After you have mastered the fundamentals, how do you breakthrough to the next level in every aspect of your life? The answer is now and the answer is here.
In this Live Event, you will be looking behind, integrating the 8 week program, and launching forward toward breaking through the next year.  
This is a mastery incubator in a live think tank . The focus of the event will set you up for your most amazing year yet.  Transforming your autoimmune disease was the foundation. Now it is time to Ready, Set, BREAKTHROUGH!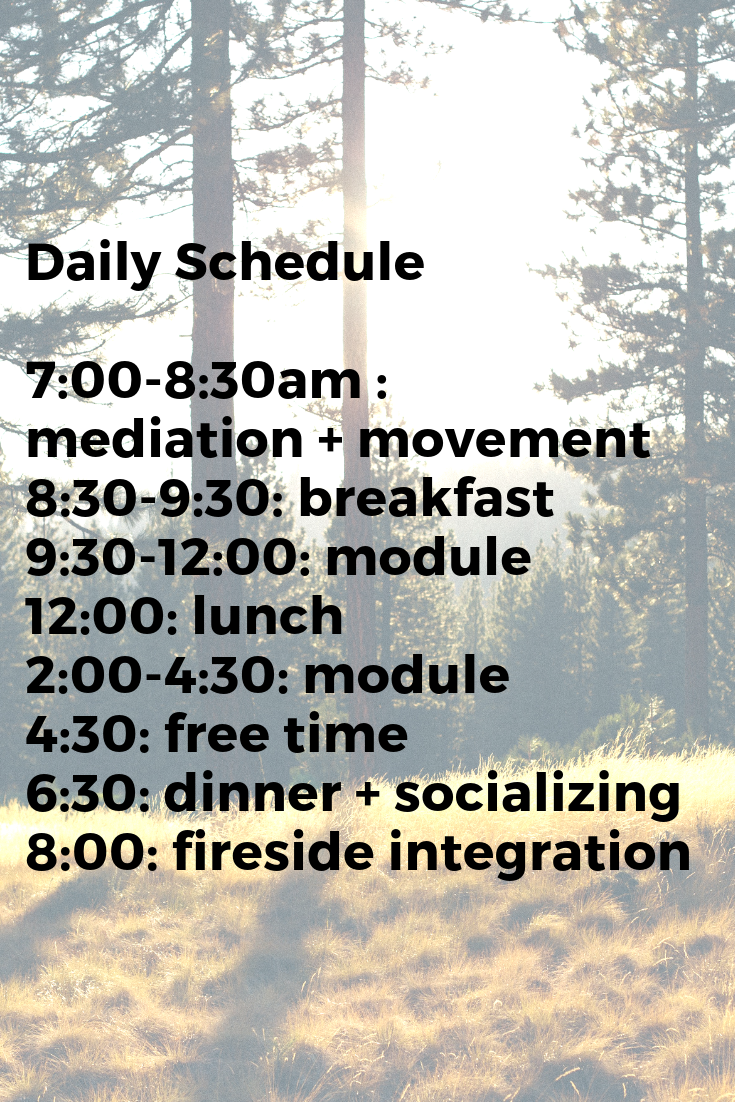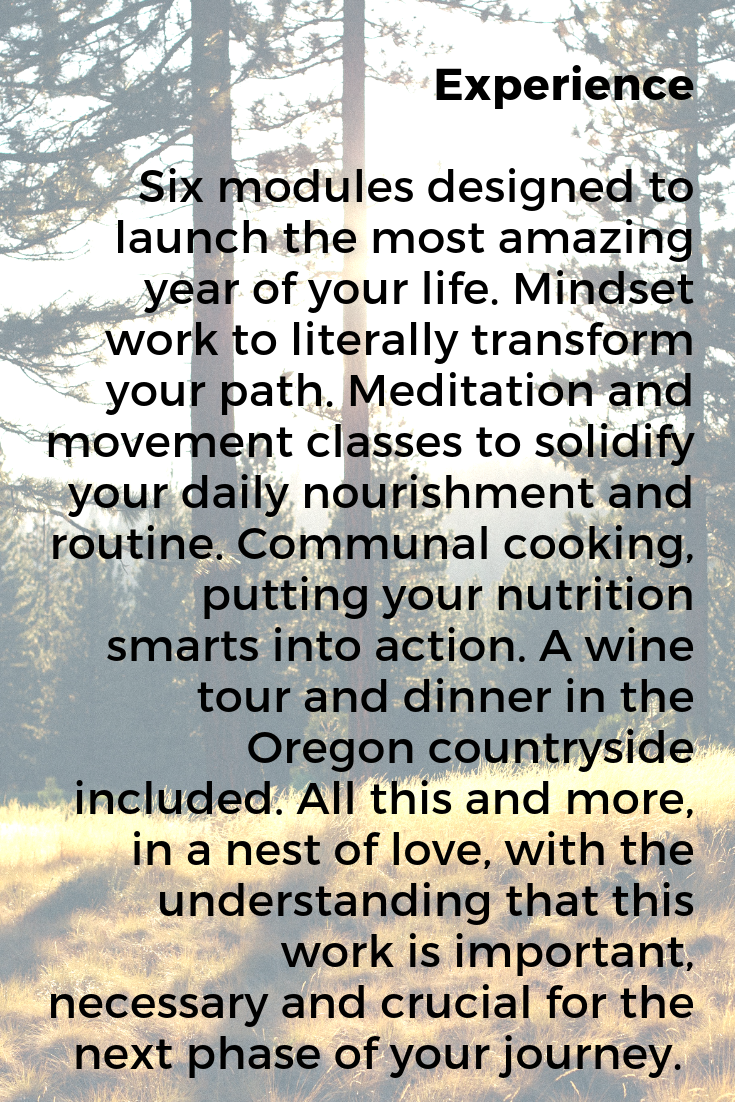 The Lodge at Three Goats Farm 
Nestled in the forested outskirts of Portland, Oregon, the lodge is a perfect mix of modern and nostalgic. Whether you are taking a yoga class in the loft, sleeping sound in the comfortable beds, enjoying the view off the back deck, cooking in the beautiful kitchen or learning fireside - this house has all you need. Holding only 20 participants, the lodge provides an intimate getaway for learning and relaxing. The 40 acre property is situated 30 minutes from the Portland airport in Oregon City, right on the Clackamas River. There is a small organic farm on the property, with chickens and goats. This home has everything you need to refresh and dive deep.  


Who is this for?
Anyone who has graduated from or is currently enrolled in Transform Autoimmune Disease Naturally is welcome to join. Spaces are limited to 20 participants, so if this is what you have been dreaming of... claim your spot!
Cost
Early bird price (ONLY for current participants or within 2 weeks of your graduation): $2000
Price: $2500 for 2018 Alumni
Includes all lodging, food, module materials and local Oregon wine tour. Airfare and transportation, not included.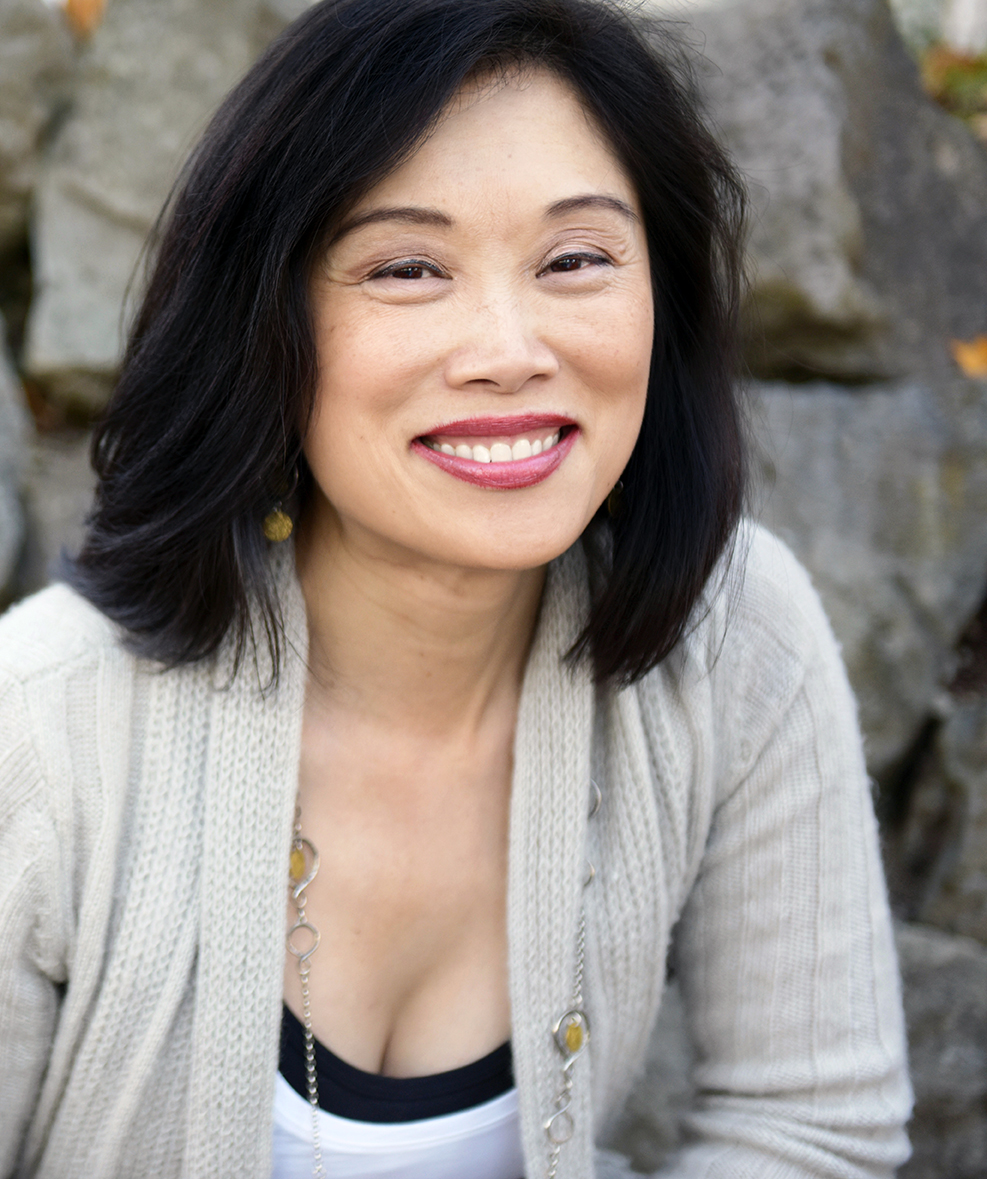 Dr. Maggie Yu
Personal growth and mindset is what I'm passionate about.  I'm thrilled to create, implement, and grow the mindset you need to manifest the next ten levels of your life.   The fact that we have a Live Event to do this, in such a unique and beautiful setting with teachers and community like this is a life changing opportunity.   This is the response to, what's next? Here it is! And you get to live with us for those four days. Being immersed in this incubator is a hell yes in every way.   Excited to see and work with you in person!
Jacqui Kennemer
I love growth and one on one interaction. I will be present to help facilitate transformation and movement to the next level of your life through some experiential learning and vision expansion. I am passionate about connection and going deeper into the heart of the matter. It's time to increase your awareness and have the breakthroughs you have desired with a community of safe and loving people who believe in your possibilities and dreams.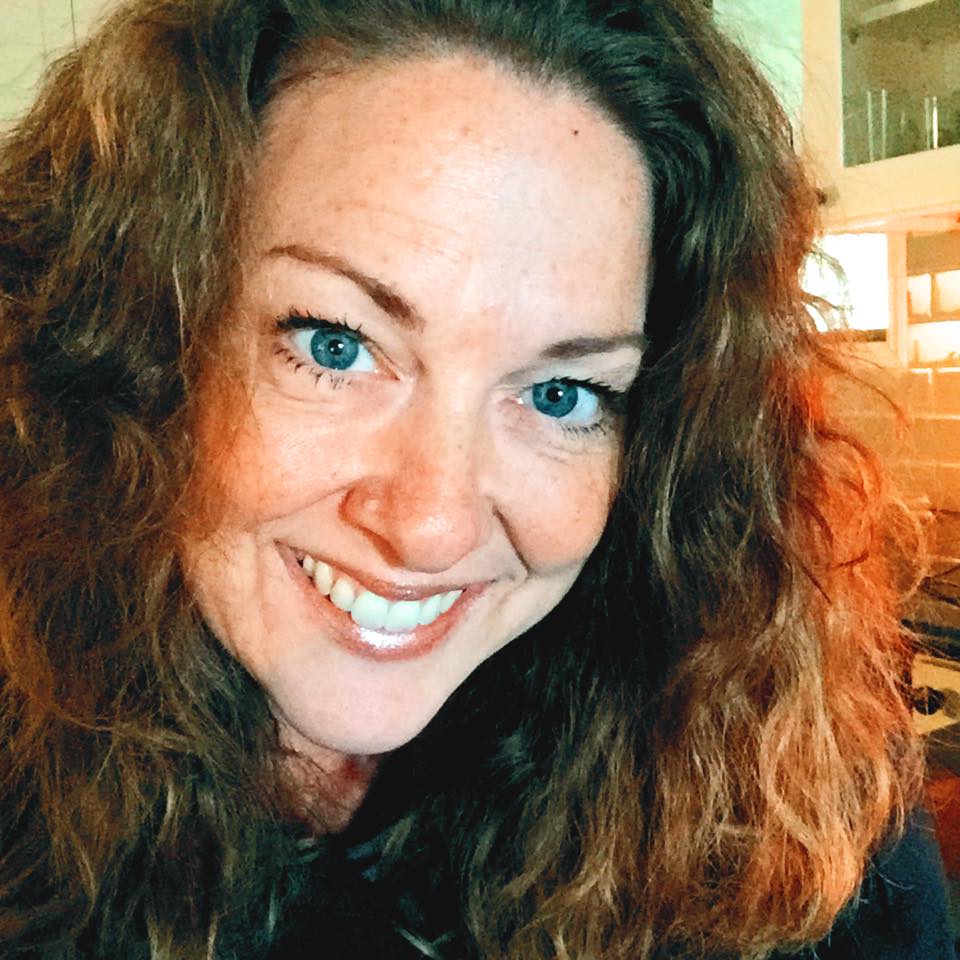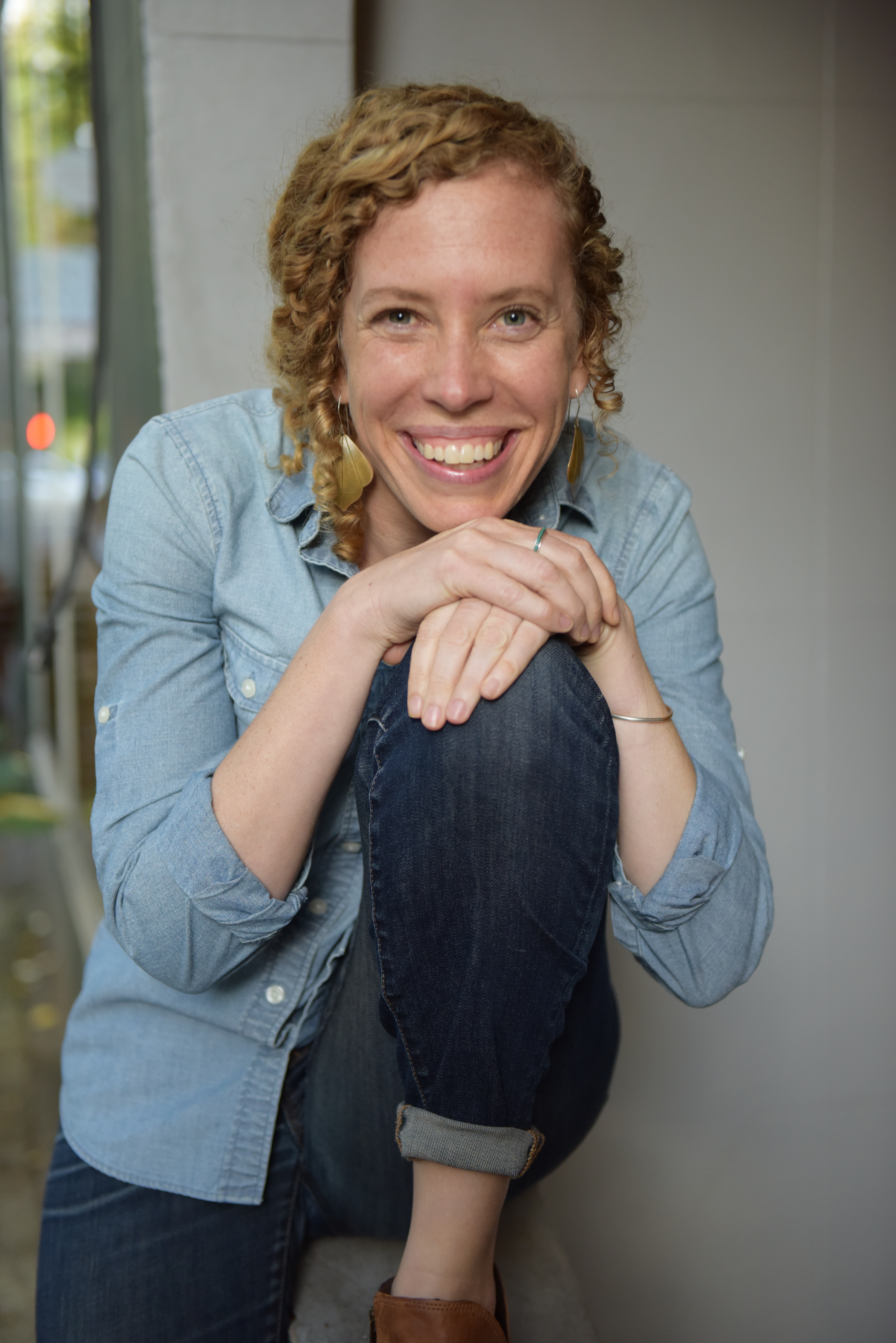 Frankie Leigh Niwot
In this Live Event, I will bring you my love of community cooking, meditation and movement. Still your functional nutritionist as always, plus some more tools to share. We will start each day with an intentional meditation and movement practice that will bring you closer to your body, with love, appreciation and curiosity. In the kitchen, we will work together, prepping and learning new techniques. We will feed one another - one of the best love languages! This is our chance to meet face to face, person to person. Together we will take the leap towards your sustained health and wellness.
Rachel Brown
I am tickled to meet each and every one of you! Big hugs all around! This community, this space together, and this opportunity to take a deep dive into your holistic health will be an amazing launch pad for the year to come. I cannot wait to support your growth and self exploration. Cheers!