Enroll Now to Prepare for the Next Intensive Week Starting 5/22/2023
---
Do you know EVEN BETTER than your doctors that your hormones are causing many of your health problems?

Do you feel dismissed by them and everyone else?

Here's data education and live coaching. All in one flexible and self paced video based program to ensure your success.
Whether you're a man or a woman, hormonal issues are not a normal part of life or simply a sign of getting older… The idea that it is normal for our bodies to go completely haywire during normal life events such as puberty, childbirth or menopause is ABSURD…
Just because something is common doesn't mean it's normal!

Many of us are being cheated out of the best years of our lives because we and they have been misinformed about the state of our hormones.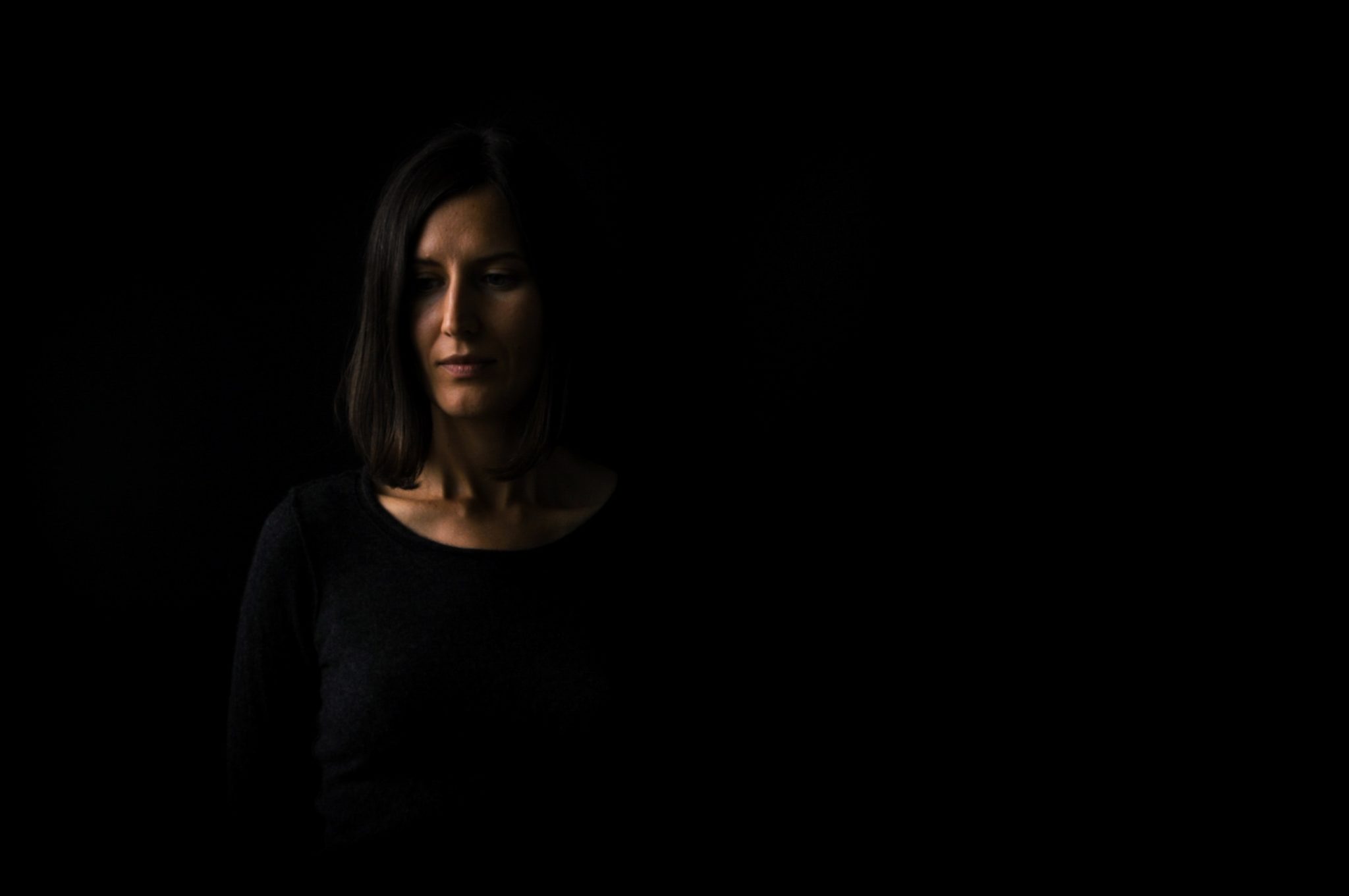 "You do not need to test your hormones"
"Your tests are normal"
"There is nothing wrong with you"
"This is a normal part of aging"
"Go on the pill…that will solve everything"
"A hysterectomy is your only option"
"It's all in your head"
we are suffering from symptoms such as...
Fatigue…
Insomnia…
Brain fog…
Raging PMS…
Weight gain…
Hot flashes…
Night sweats…
ADD/ADHD symptoms
Headaches…
Fibroids…
Cysts…
Low libido…
Infertility…
Premature aging…
Heavy flooding periods…
Depression & Anxiety
Hair loss and Skin issues...
Even worse is when you fully understand that hormone issues are often only the tip of the iceberg. Once your hormones are out of balance other systems begin to breakdown and we see additional diseases set in...
Autoimmunity
Depression & Anxiety
Pain
Metabolic Syndrome
Osteoporosis
Cancer
Cardiovascular Disease
This is why Maggie Yu M.D. IFMCP designed


MY Hormone MasterClass
As an MD for 26 plus years, Dr. Yu was tired of hearing from people
Every. Single. Day
who were telling her that their doctor says "everything is normal"
...when clearly it wasn't.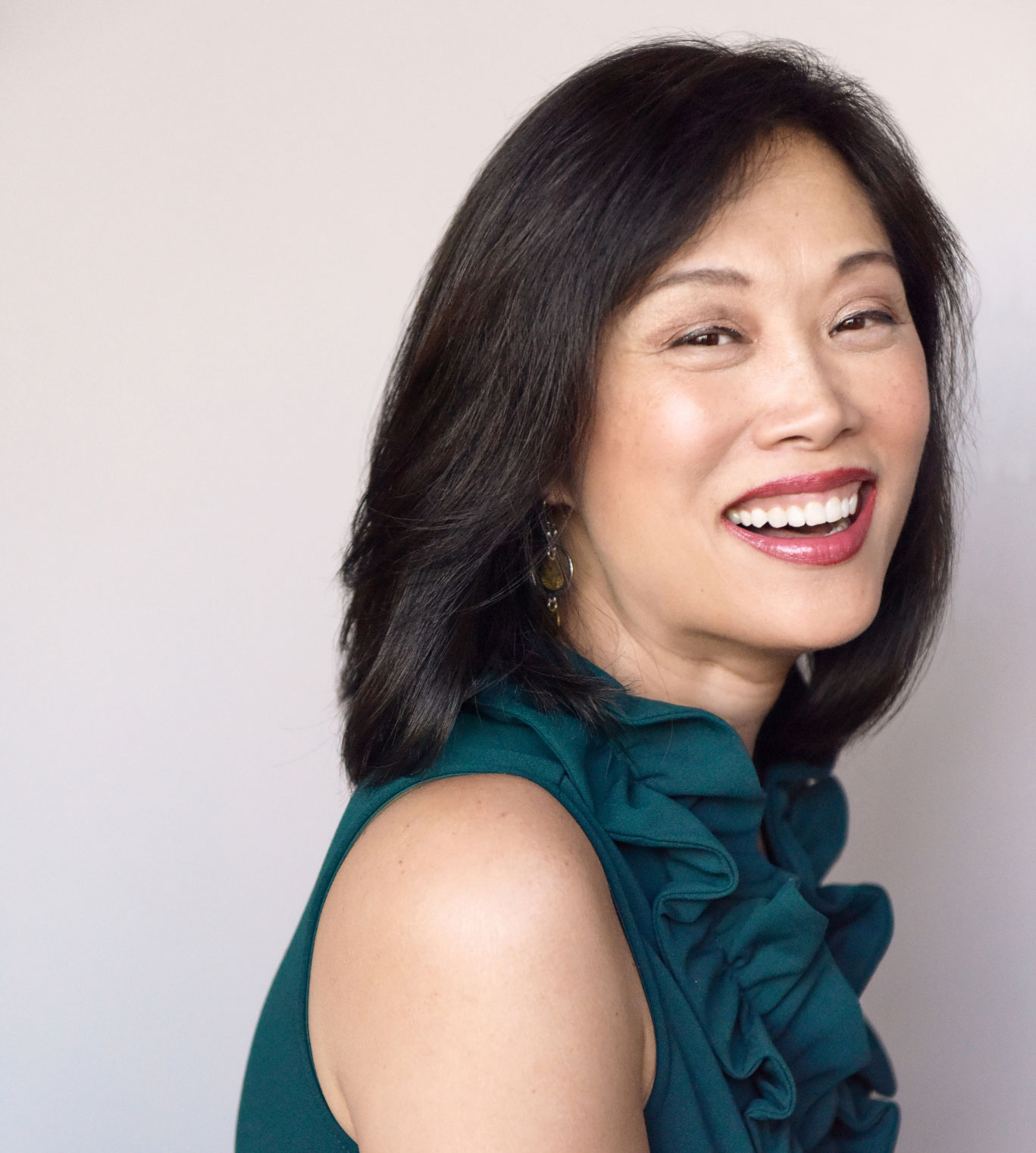 Hormonal issues can ONLY be properly addressed if you:
Have the right data for YOU
Know how to properly understand YOUR data
Master the solutions for YOU, based on YOUR data
A bonus one week LIVE intensive with Dr. Yu
MY Hormone MasterClass gives you the data you need and teaches you how to understand your results (better than your doctors) so that you can make empowered decisions on the solutions best for YOU.
What's Covered in MY Hormone MasterClass
Misunderstandings By Physicians About Hormones

Overview Of How Ovarian & Adrenal Hormones Interact

What Does Each Hormone Do?

Hormone Symptom Checklist And Importance Of Symptom Relief

Estrogen Hormone Patterns

Testosterone Patterns for Men and Women

Polycystic Ovarian Syndrome

Adrenal Hormone Patterns

Patterns of Adrenal Health

Supplementation for Hormones & Adrenals

Gut and Liver Health for Hormones

Nutrition and Recipes for Hormone Balancing

Tying It All Together: How Hormonal Systems Fit in With The Rest of the System
A Full Salivary Panel Testing of Your Hormones (Sex Hormones & Adrenals)

Professional Training Video Modules Delivered by Dr. Maggie Yu M.D.

A Bonus One Week LIVE Intensive

Detailed Protocols for Specific Hormone Patterns including Lifestyle, Nutritional & Supplement training.

And many other bonuses worth over $2000...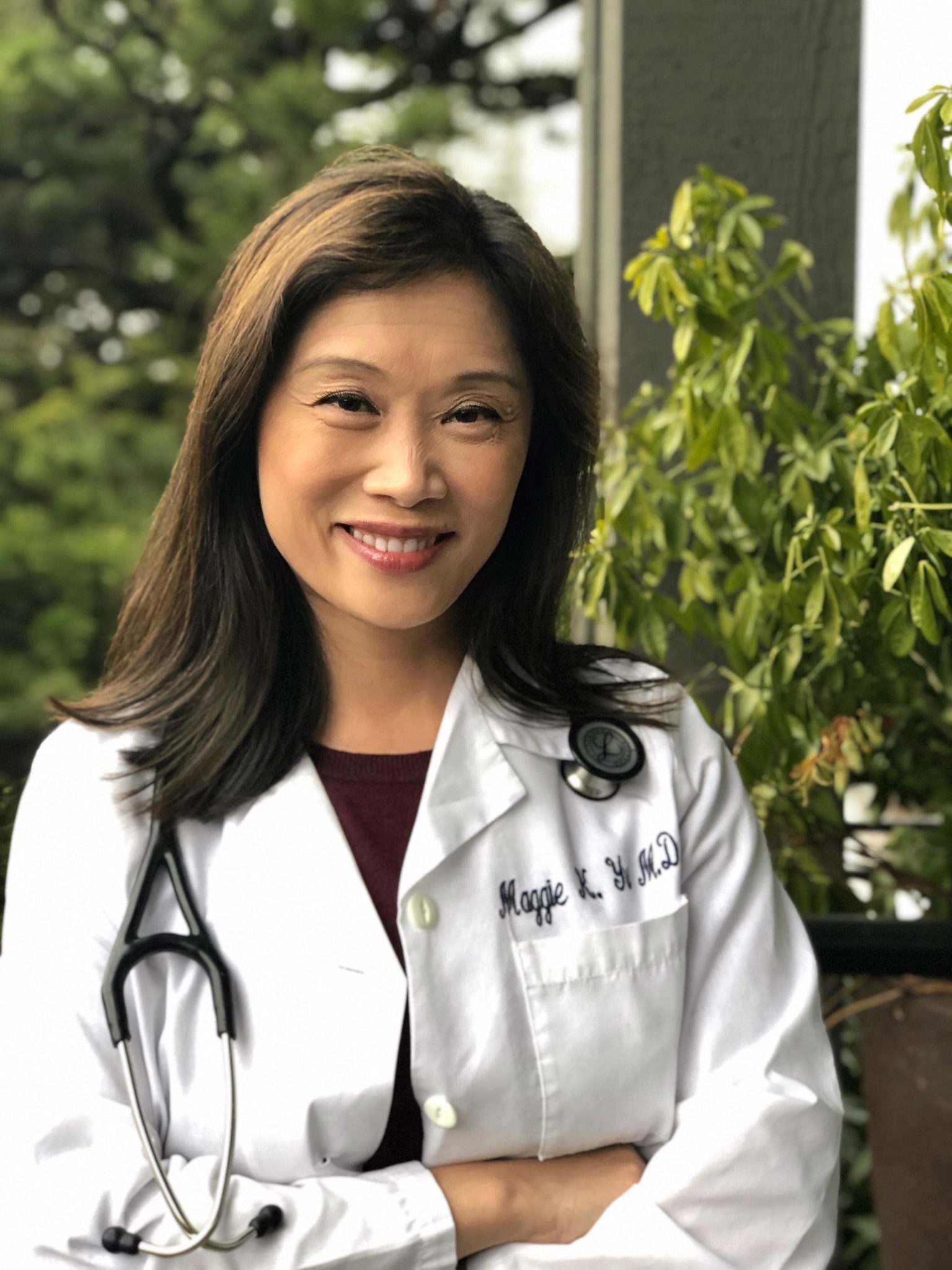 Maggie Yu MD, IFMCP is a highly respected family practice physician and certified functional medicine physician. Over the past 6+ years, she has been provided education and training on topics related to longevity and reversing chronic diseases through social media. With over 25 years of experience, she is deeply committed to promoting wellness and helping her clients achieve optimal health and longevity. Dr. Yu is an expert in the field of functional medicine, which involves identifying and treating the root causes of chronic diseases. She has helped thousands of patients overcome chronic symptoms such as pain, fatigue, POTS, MCAS, autoimmune conditions, hormone imbalances, irritable bowel, depression, anxiety, and brain fog. Her success stories include hundreds of case studies demonstrating her approach's effectiveness in alleviating these symptoms and more.
Dr. Maggie Yu has firsthand experience in reversing her own symptoms. At the age of 36, she suffered from a range of chronic conditions, including fibromyalgia, early menopause, Hashimoto's, chronic pain, depression, TMJ, and Mixed Connective Tissue Disorder. However, she was able to completely reverse her symptoms through a combination of hard work, years of additional training, and her medical expertise.
Since then, Dr. Yu has developed the Transform protocol, which has helped thousands of people reverse their symptoms through a healing-centric education system. Her programs are tailored to meet the individual needs of each person, and she focuses on reversing symptoms of any chronic disease. She has successfully helped people with hormone imbalances, chronic pain, autoimmune diseases, IBS, neurological and mental health conditions (including ADD/ADHD, autism spectrum disorder, and sensory processing disorders), and more.
Dr. Yu is a mother of two grown children and currently resides in Oregon. Her programs have delivered results to clients from over 14+ countries. She received her medical degree from the University of California, Los Angeles (UCLA) and has specialized in hormone balance, chronic disease, autoimmune diseases, and functional medicine, incorporating a personalized root cause approach to patient care. With her extensive education and decades of experience, Dr. Yu has developed a unique and innovative system to help clients and their families reverse chronic disease symptoms.
It's time... YOU deserve to be the master of YOUR hormones!
MY Hormone MasterClass
Real People. Real Results
Win: Maggie holly hot potatoes...after suffering for 28 years with heavy LONG 10 day cycles, I had a 3.5 one this month. Granted I had cramps which is new (which I'm ok with right now) ...but OMG… to all those Gynos who said birth control is the only way to control and you cannot manage hormones… I say suck it!!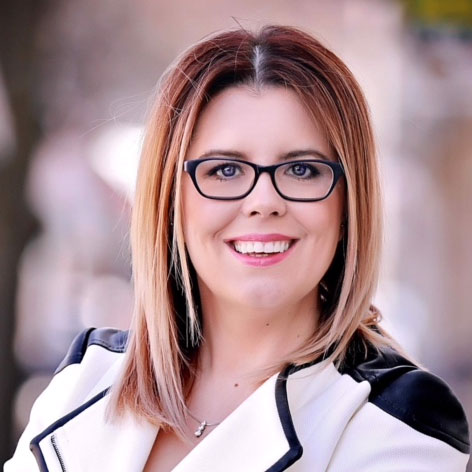 Chris W.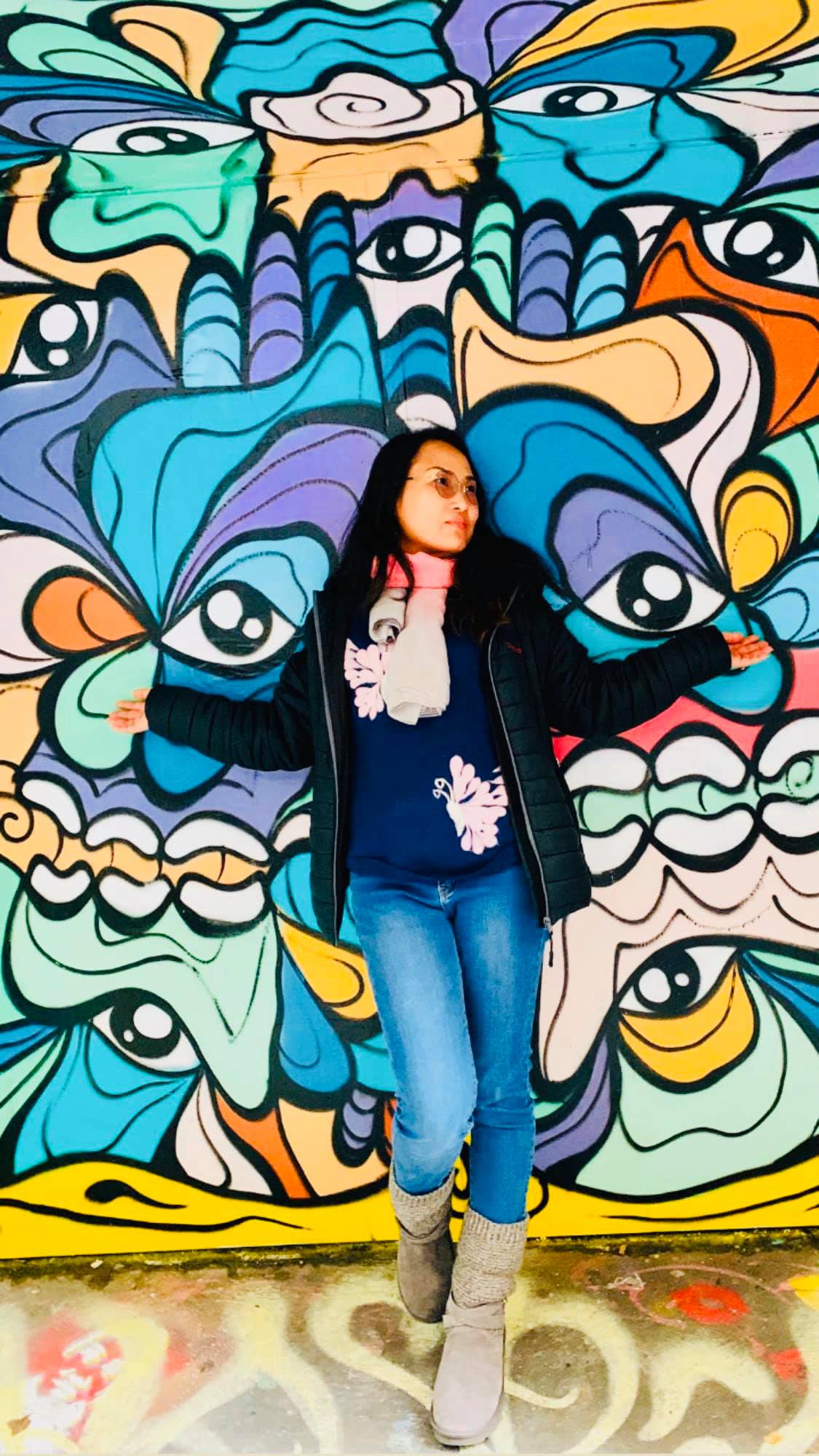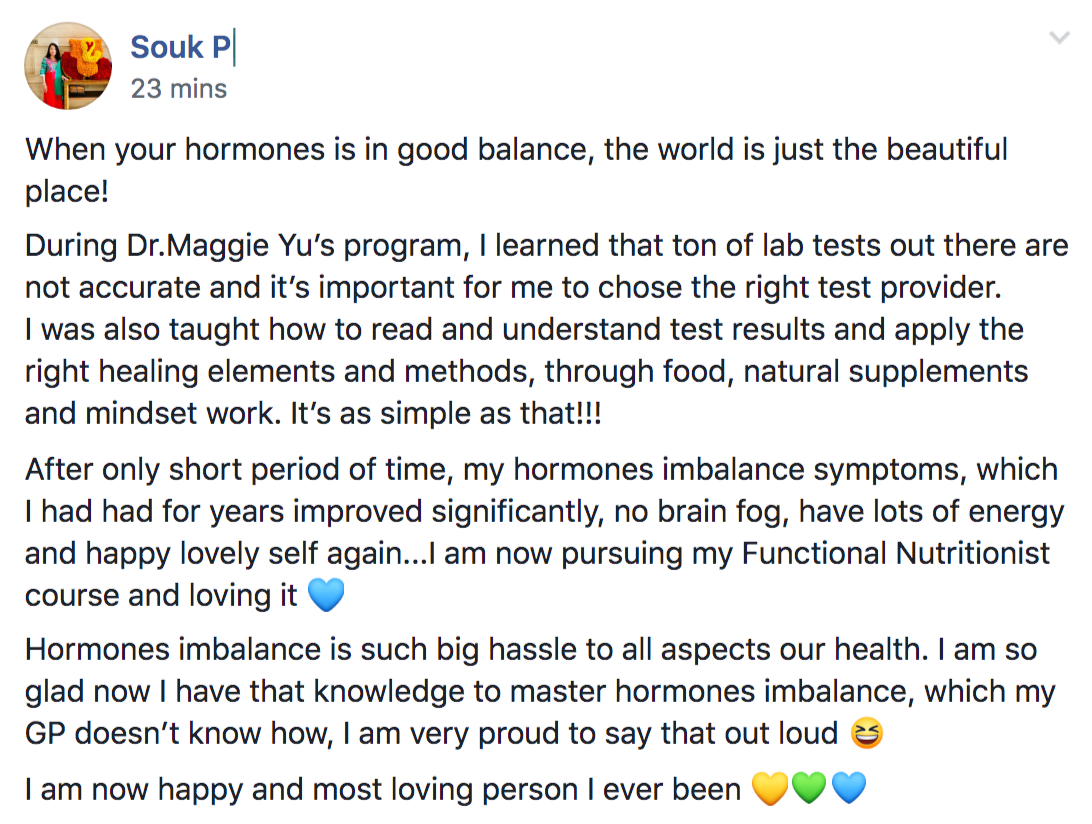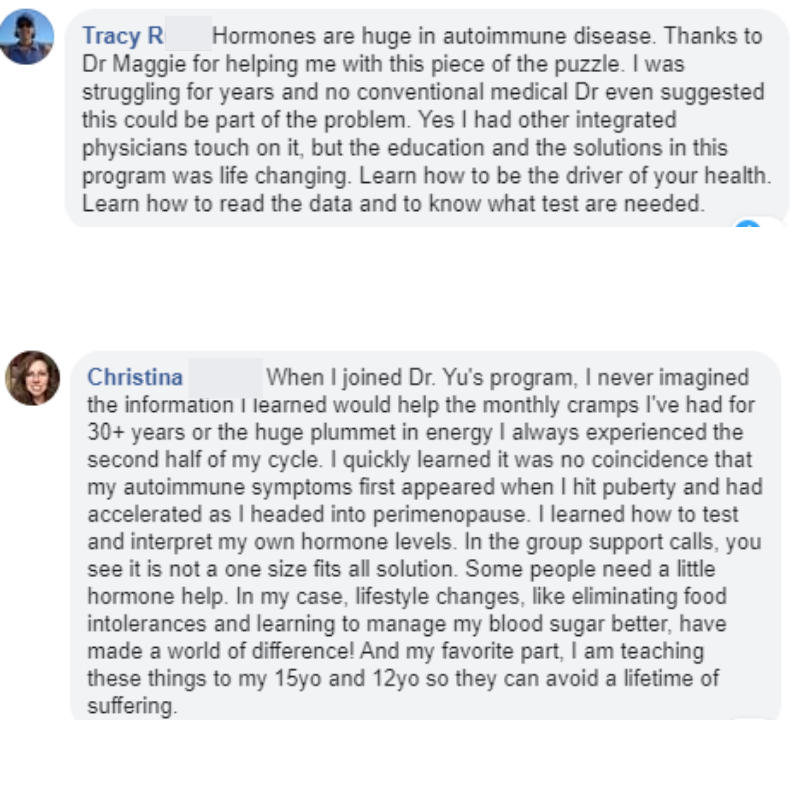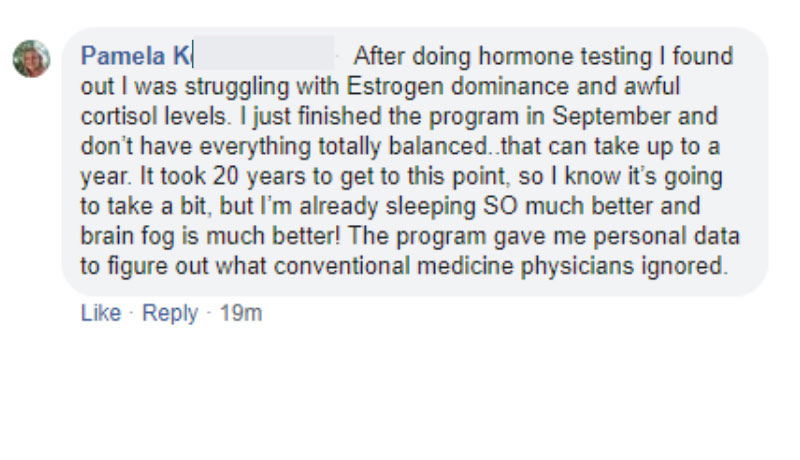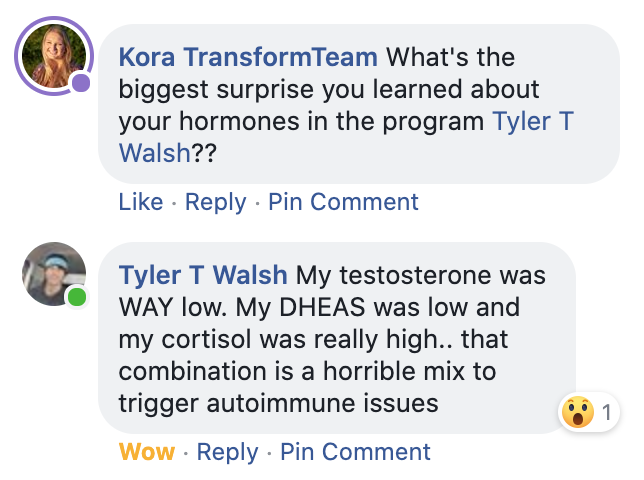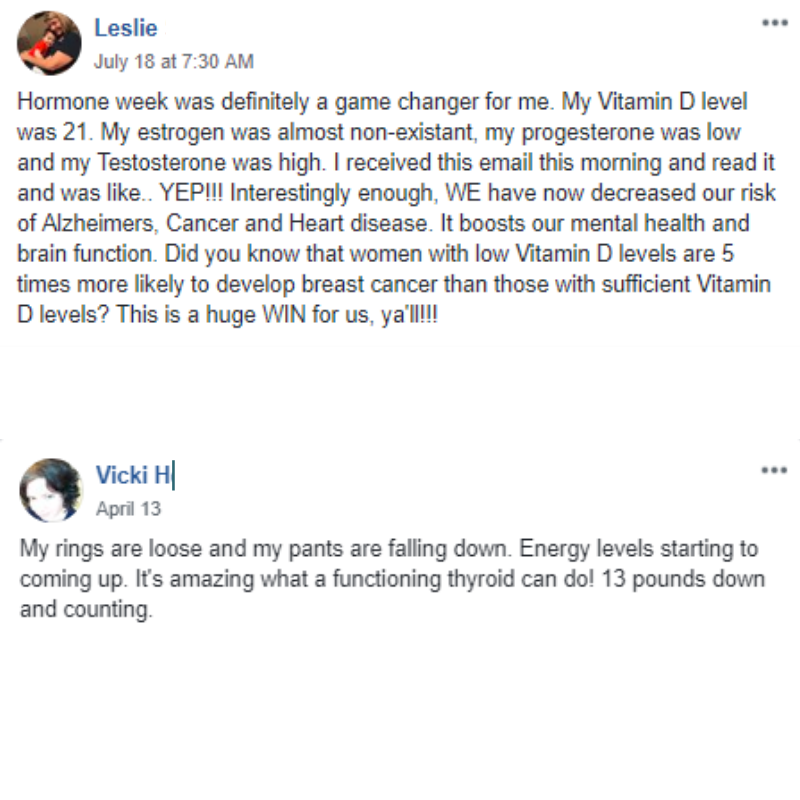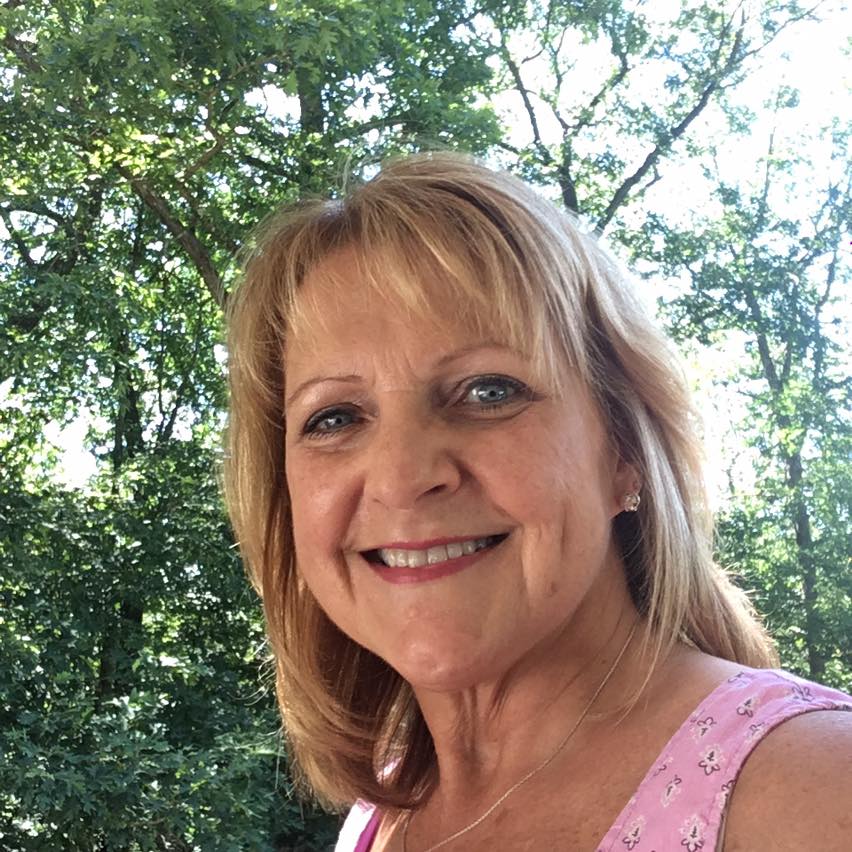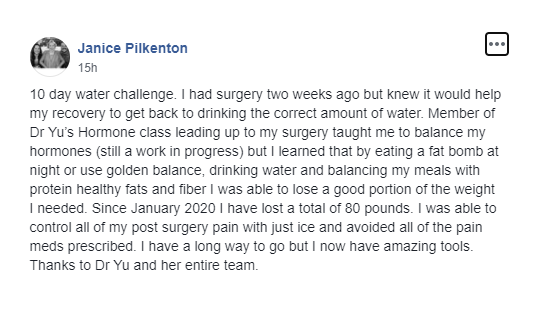 It's time... YOU deserve to be the master of YOUR hormones!