Today's topic is brain fog. Brain fog is a serious issue in autoimmune disease, and its impact is devastating. There's also a focus on the link between ADD/ADHD and autoimmune disease. Dawn is welcomed to this episode to discuss how these have affected her life and what the program has done for her.
Dawn is a recent graduate of Dr. Maggie Yu's program and has four children aged sixteen to twenty-two, three of which have ADD. When talking about the problems that she experienced before entering the program, Dawn says that she herself was diagnosed with ADD at the age of twenty-three. As she grew more, she was diagnosed with endometriosis, thyroid problems, and Hashimoto's. Dawn's marriage, life, and career were falling apart. She then received even more diagnoses, including chronic fatigue syndrome and lupus.
Dr. Maggie asks Dawn how much of an impact brain fog had on her life, and Dawn immediately says it was horrible. Once upon a time she was able to stay on top of everything, but that turned into not being able to complete sentences nor remember important conversations. She continued upping her dose of ADD meds to the point where she was taking them just to function.
Dawn says that just four weeks into Dr. Yu's eight-week program she was off all medications. She proclaims that she sleeps wonderfully at night and has no more pain. Without brain fog, Dawn says that she now feels free and has a sharp mind. Even though her symptoms had drastically improved at the end of the eight weeks, she says that they continue to get even better. Around week six, Dawn found herself thinking "this is great! How could it get any better?" After seeing the results still improving each week, Dawn knows that her life will continue to improve. Her sleep keeps becoming more refreshing and she continues to progress towards a healthier weight.
Dr. Maggie asks Dawn what the secrets were that she learned about herself in the eight weeks that caused her to turn around her ADD symptoms. She says that there are many aspects, but the one she believes has had the most impact was repairing her low blood sugar. Fixing this issue that got identified in the program allowed her to directly remedy the source of her brain fog. Dawn also comments on how there were so many things wrong with her hormone imbalances beforehand, despite doctors not identifying these issues during the many years that Dawn had been visiting them.
When Dawn began a paleo diet over two years ago, it did make a huge difference on her symptoms. She thought she was just one tweak away from perfection. She had been consuming a lot of almonds with this diet, as it recommends, but the food mapping process of Dr. Yu's program led her to find out that almonds are actually one of her worst allergens. Dr. Maggie talks about how this is a major issue with one-size-fits-all solutions.
Dawn expresses that she can't put a figure on what the program has done for her family and her life. She declares that the program has given her life back to her, and that she can now utilize the skills she learned in the program to help her kids and improve their lives too.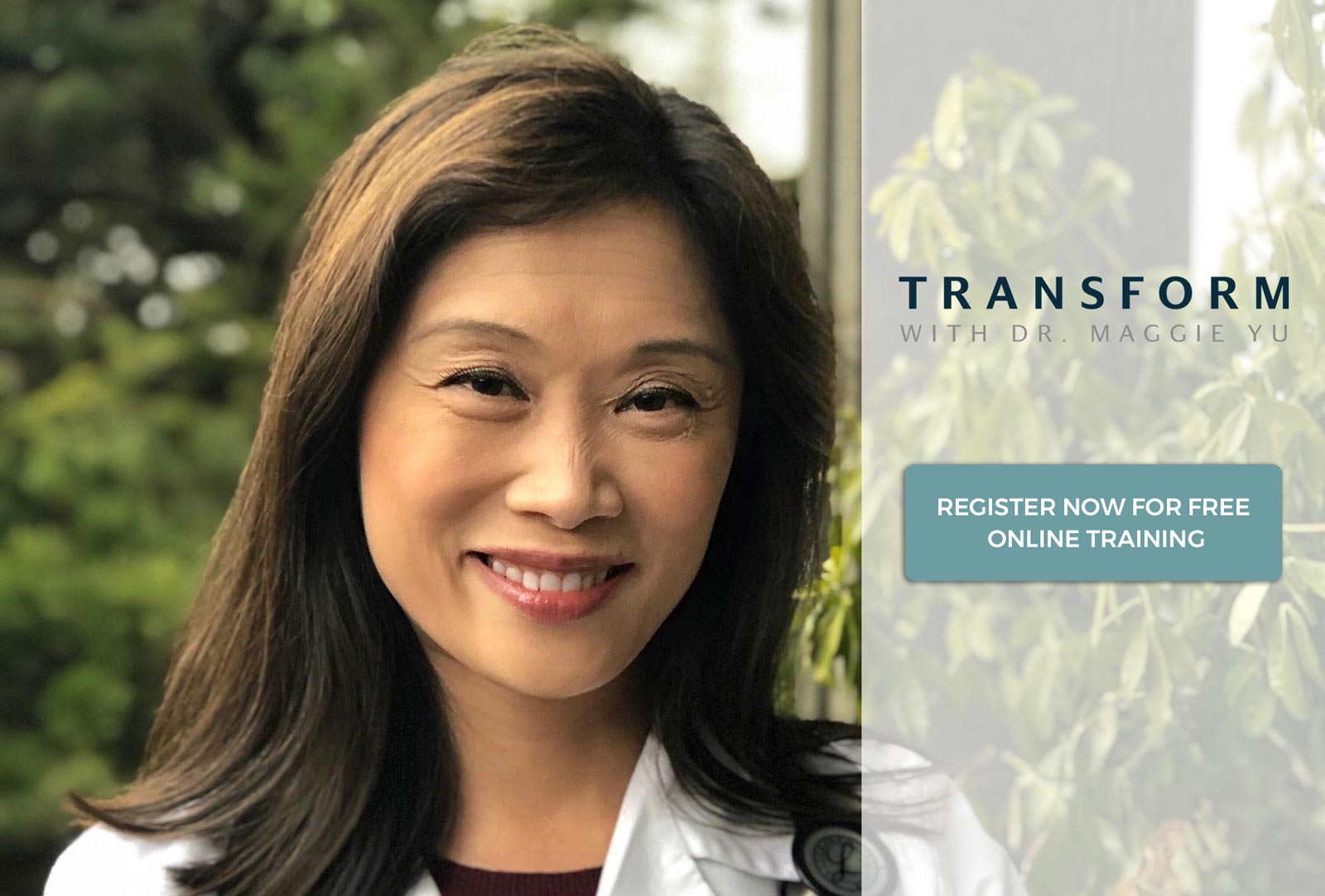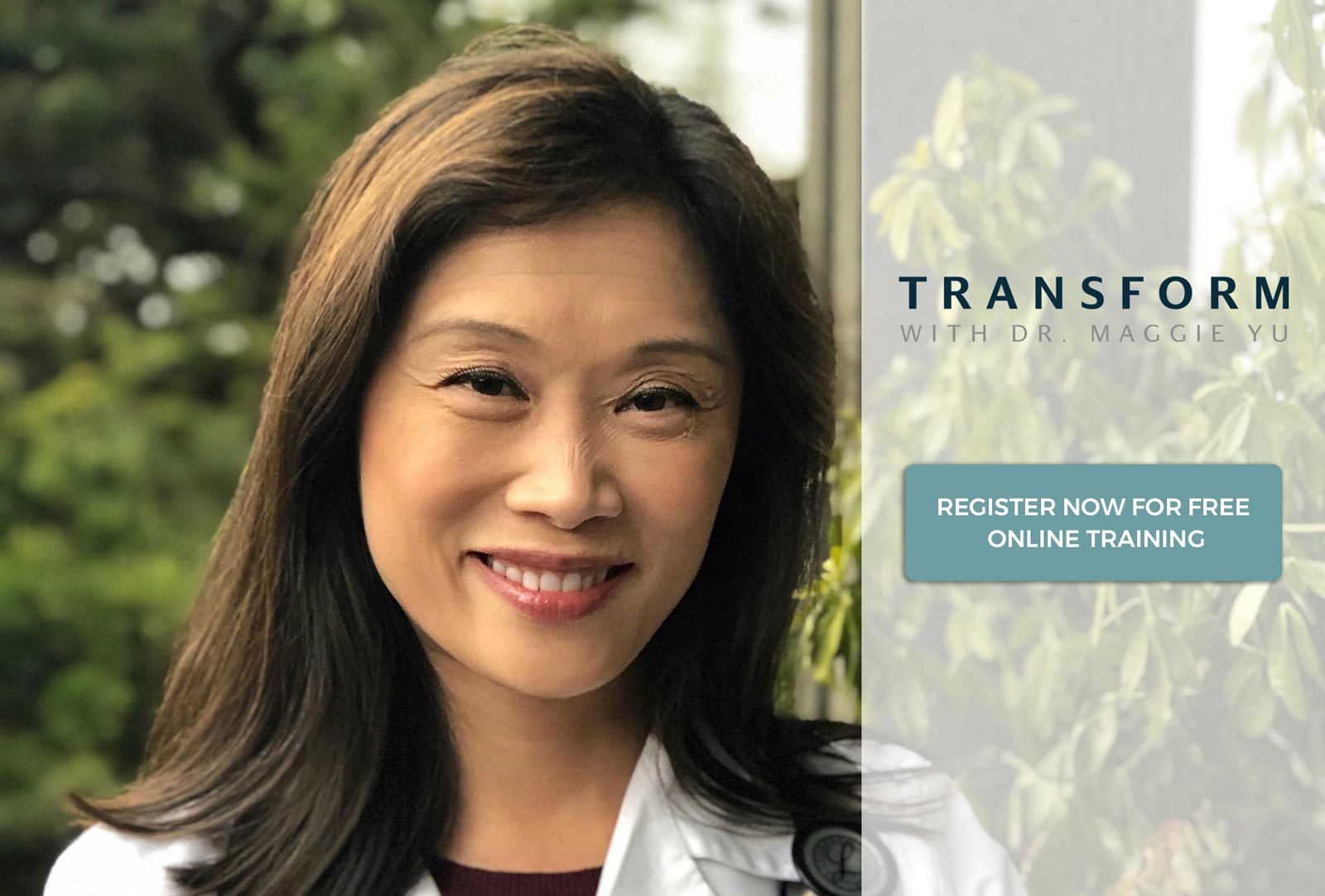 The post Case Study: Brain fog and ADD symptoms turned around in Autoimmune first appeared on Dr Maggie Yu IFMCP.