Today, we're going to find out how Shelley lost forty-one pounds and eliminated her pain from rheumatoid arthritis in just ten short weeks. In addition to RA, she was also previously diagnosed with Hashimoto's.
Shelley graduated two weeks ago from Dr. Maggie Yu's Transform Autoimmune Disease Naturally program. Before she joined, she would often cry, was exhausted, and was so cranky that she recalls yelling at people for practically no reason. Her pain was everywhere, and after seeing her friend post a video about Dr. Yu's program, Shelley knew she had to take the next step.
Now, having completed the program, Shelley is on her lowest dose of medication since her initial diagnosis, is at a much healthier weight, and is more active. She comments on how weight loss is not even the main reason she joined the program but is a fantastic side-effect. Shelley says that her biggest motivator to reach out to Dr. Yu was that she was afraid of the medications doing more harm than good.
A key point for Shelley that had previously not been addressed through conventional medical practices was her high estrogen level. She claims that no one had mentioned to her the role of estrogen in her pain. Shelley was told that her levels were fine based on a hormone test she had done right before joining Dr. Yu's program. She also describes her blood sugar as having been off-the-charts before balancing it during the program. Shelley says that she had never been tested for things such as hormones or food intolerance before this program, and Dr. Yu interjects by saying that that's because conventional doctors think these don't matter.
Shifting the discussion to mood changes, Shelley says she is now able to sleep at night because she is not hurting and goes for a two-mile walk every day. Shelley's husband said a few weeks ago that it was so nice to be using the kitchen together again; a substantial change from when Shelley was unable to cook, push a vacuum, or use a lawnmower. These adjustments have been life-changing for Shelley because she had previously been focused on taking care of those around her instead of herself. She loved taking the last couple of months to focus on herself because she has never done that before. Shelley then states that in a few more weeks she plans to stop her medication completely.
Dr. Yu asks Shelley how important being involved in a community of people going through the program was to her success, with Shelley answering that it was absolutely enormous. She comments on how the other members welcomed her so warmly that it made her feel like she was already in the group for a year. We then hear about Shelley's first trip to her doctor after losing weight, which leads into a conversation about why working with Dr. Yu online is superior.
Regarding the cost of the program, Shelley proclaims that she doesn't think the program is expensive. She has gotten more information from Dr. Yu and her program in eight weeks than she had in over twenty years of conventional treatments. Shelley says that she would spend it all again if she had even though she's not particularly wealthy. She agrees that the most expensive decision you can make is to stay sick.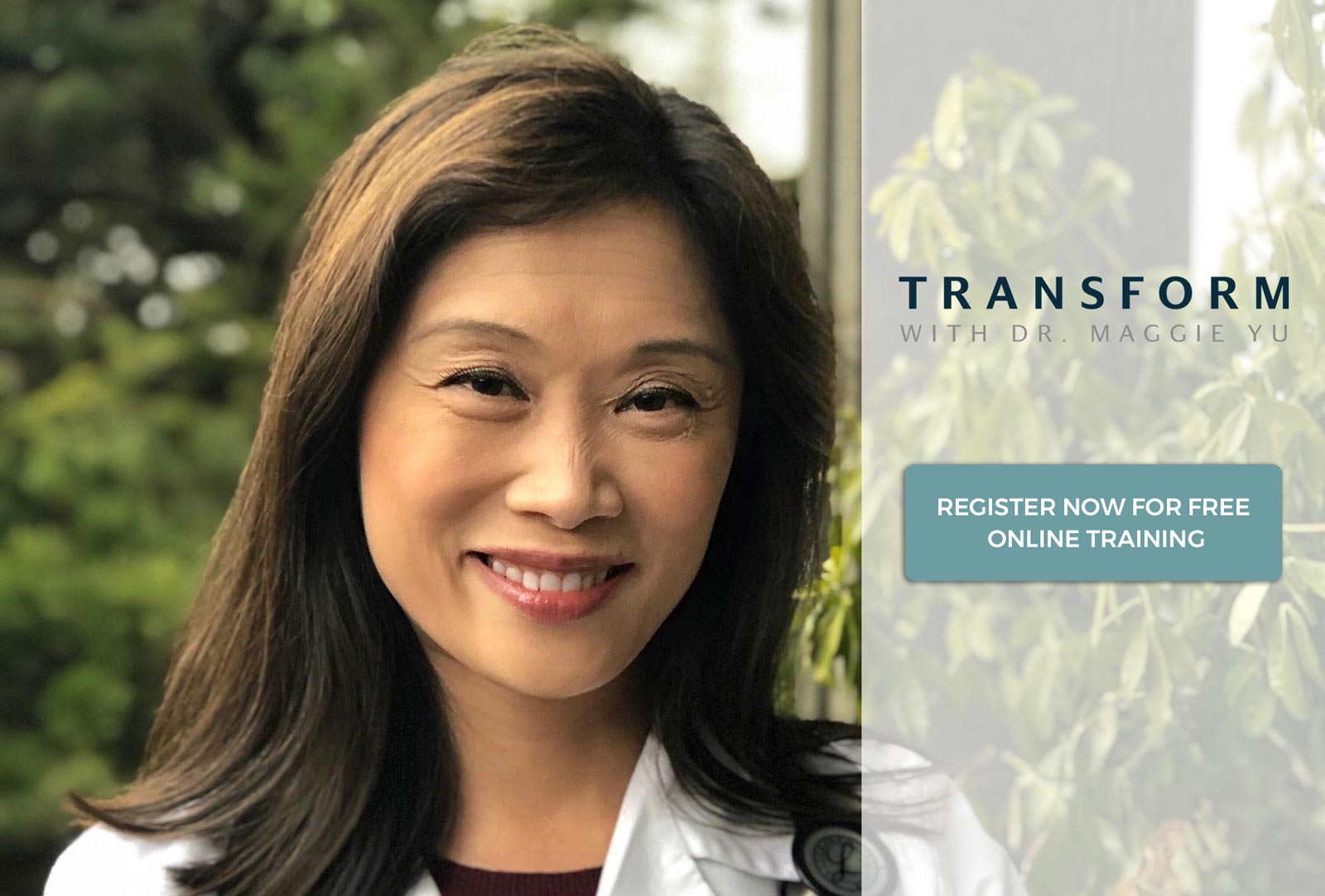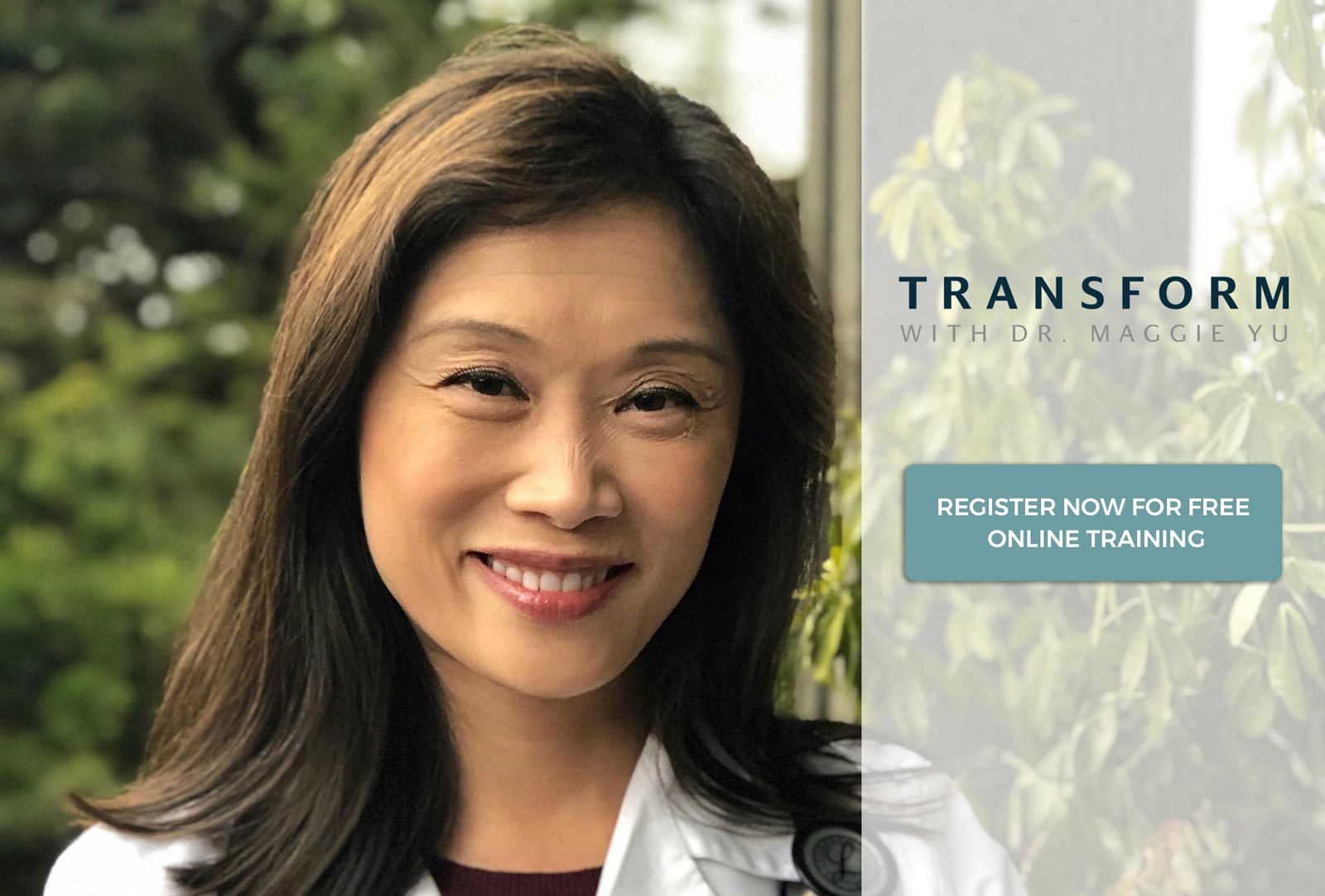 The post Case Study: Hashimoto's and RA. How Shelley Went from Pain of 10 to 0 first appeared on Dr Maggie Yu IFMCP.