Today, Dr. Maggie Yu is going to bust the biggest lie that your doctors believe about autoimmune disease. Kim is welcomed to this episode and is a recent graduate of Dr. Yu's Transform Autoimmune Disease Naturally program. We're going to use her case as an example of how when your doctors believe in a lie, you are going to receive the downstream effect.
Kim is a teacher who was diagnosed with Lupus about eight years ago. Soon after, fibromyalgia and Sjogren's followed along with Kim losing a part of her thyroid to a possibly cancerous cyst. She was experiencing fatigue, brain fog, and pain, making her life very difficult. Kim felt like this was what her life was going to be forever.
The biggest lie that doctors believe about autoimmune disease is introduced: there is no cause to effect; conventional doctors believe that there are just symptoms. Kim says that the symptoms she experienced over the last few years had stopped her life in its tracks. She had received a promotion at work, but eventually chose to step down because she felt she could not perform. Kim also speaks to the sense of guilt she had from being forced to save her energy when visiting family. We then hear about all of the treatments that Kim has been exposed to by her doctors, including one medication that caused her to gain seventy pounds. She then reveals the amount of money she spent on these treatments.
Having now been through Dr. Yu's program, Kim is confident that she knows the causes of her pain. She says that blood sugar is the biggest contributor and that no doctor has ever mentioned that this could be linked to her pain. Another cause of Kim's pain was gluten and she tells a story about a time when she was eating at a restaurant and began feeling pain before even exiting the building. Now that she is armed with knowledge of the causes and effects, she has a choice in if she wants to feel the pain for not. Kim also talks about the nutrient deficiencies she discovered while enrolled in the program.
Dr. Yu inquires about Kim's pain level now compared to before the program, with Kim answering that it used to be an average of five but is now zero. She shares some success stories she has heard about from other people in the program and goes back into discussing the causes of her pain. Kim says that she doesn't know of any other causes but because she has such severe hormone deficiencies, she is looking forward to finding out more about them and erasing other disrupters of her health. She is happy to say that she can only imagine what life will be like once she gets on top of these. Dr. Yu then provides her insight on the connection between hormone imbalances and pain.
Being able to interact more meaningfully with her students, Kim says that she cannot place a dollar amount on what she has gotten out of Dr. Yu's program. In years past, she would have to explain to her students what lupus was so that they would understand why Kim would be unable to recall their names sometimes. This year, Kim says that her students don't even know what lupus is.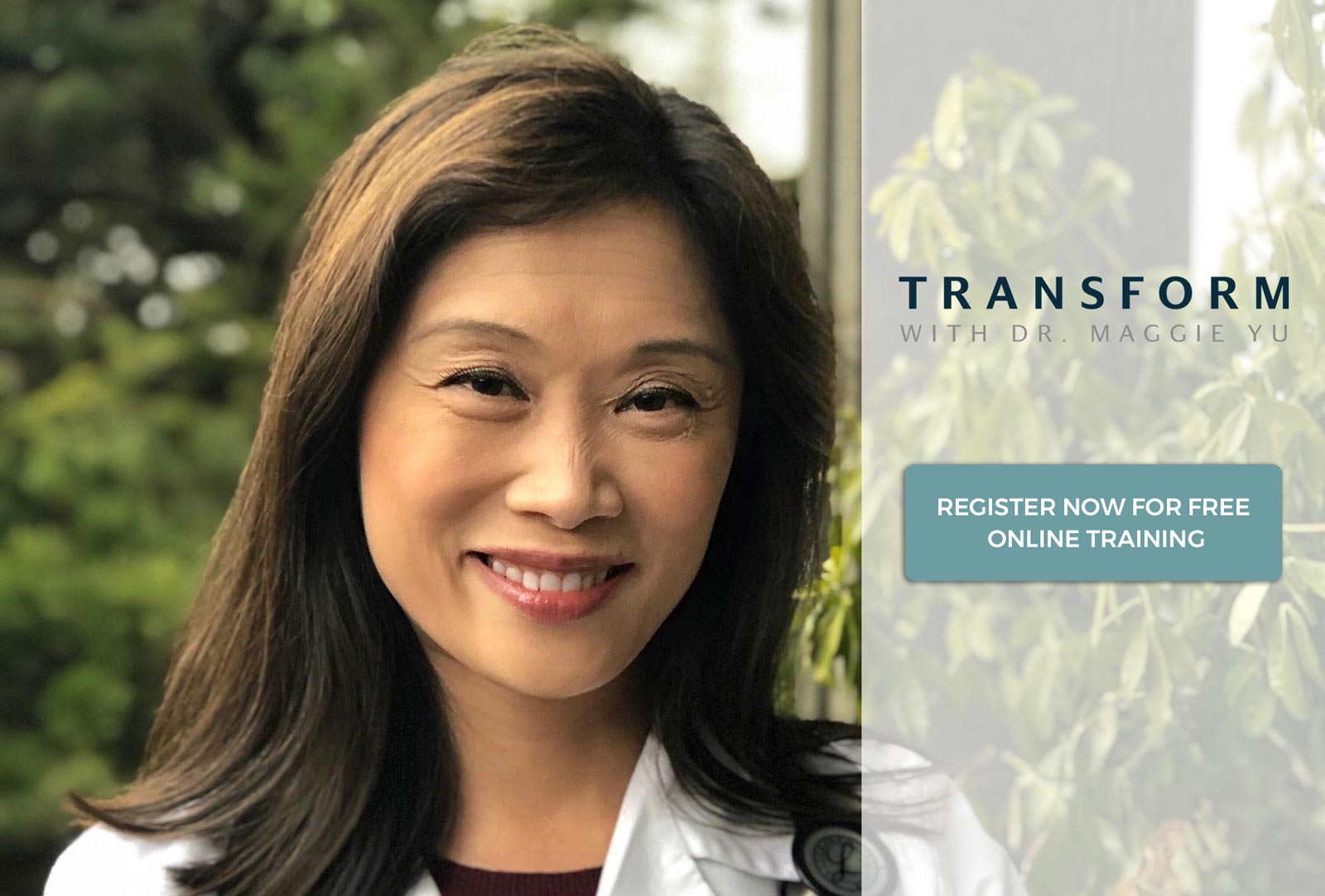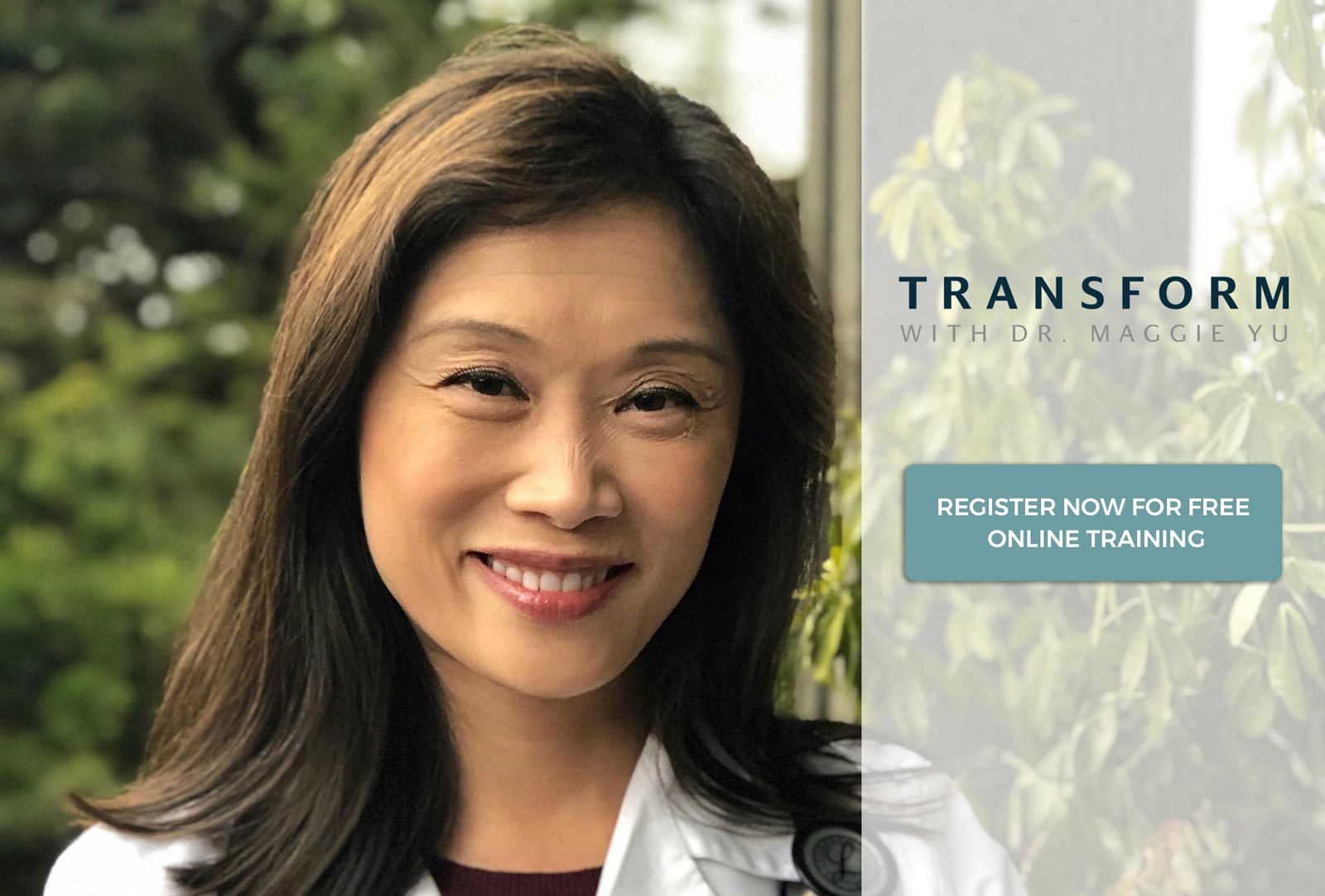 The post Case Study: The Biggest Lie Your Doctors Believe About Autoimmune Disease first appeared on Dr Maggie Yu IFMCP.