Today Dr. Maggie Yu interviews Robin, a healthcare provider who has had a journey with autoimmune disease. Robin is a nurse practitioner working in newborn intensive care with premature and sick babies. Her autoimmune journey started fifteen years ago, and it knocked her flat on her back. Through the years, Robin has slowly recovered her functions and noticed she needed a lot of mindset and spiritual work to complete her journey.
In her late thirties, Robin experienced all the signs and symptoms of menopause. She had no idea this was possible at such a young age. With all these drastic changes, Robin wanted help to get back to her old self. After three years of these symptoms, Robin looked toward eastern medicine and eventually had her own functional medicine doctor.
What is normal anyway? What we are taught is normal has nothing to do with what is optimal for human function. The way we are training doctors, the idea of optimal functions is wholly lost. Normal is not optimal! "Normal" is when fifty percent of people have the same symptoms as seen in their results from getting lab work done. However, who is getting lab work done? People that have symptoms, suffering, and existing health problems. Therefore, it cannot be said that these labs are now society's standard.
Robin learned from Dr. Yu that her body is potentially one trigger away from an inflammatory response. There are tools she can use to navigate and keep her thyroid and B12 levels at an optimum range for someone with an autoimmune history. Dr. Yu does not just teach about what the medical facts are or how to use medical data; she educates people on how to discern if a provider is one to hire or fire. Next, Dr. Yu teaches patients how to work with their providers on assisting someone with autoimmune symptoms. The providers do not have to live with autoimmune symptoms; it is essential to advocate for your needs and know exactly what to say to your provider. In general, providers do not have the time or the know-how to deal with all the problems someone may have with autoimmune disease.
For years, Robin has not done well with an authoritarian approach to patient care. She needs to have a dialogue; her first session starts with an interview, and if the provider cannot have a conversation then she knows it is time to move on. After going through Dr. Yu's programs, Robin learned she has value. There is value in health and wellness, and as a provider, Robin is worthy of setting limits with her schedule and making sure that she gets meals. This mindset shift is massive because Robin was used to putting herself on the back burner.
Another aspect that Dr. Yu teaches is the power of manifestation. Many times, people repeat their current suffering and repeat the journey that got them to where they are today. By repeating the mindset that caused them suffering, they are actually manifesting the suffering. Giving ourselves permission to value our outcomes and get better in order to be an example for others is essential to free the pain and suffering of our current journey.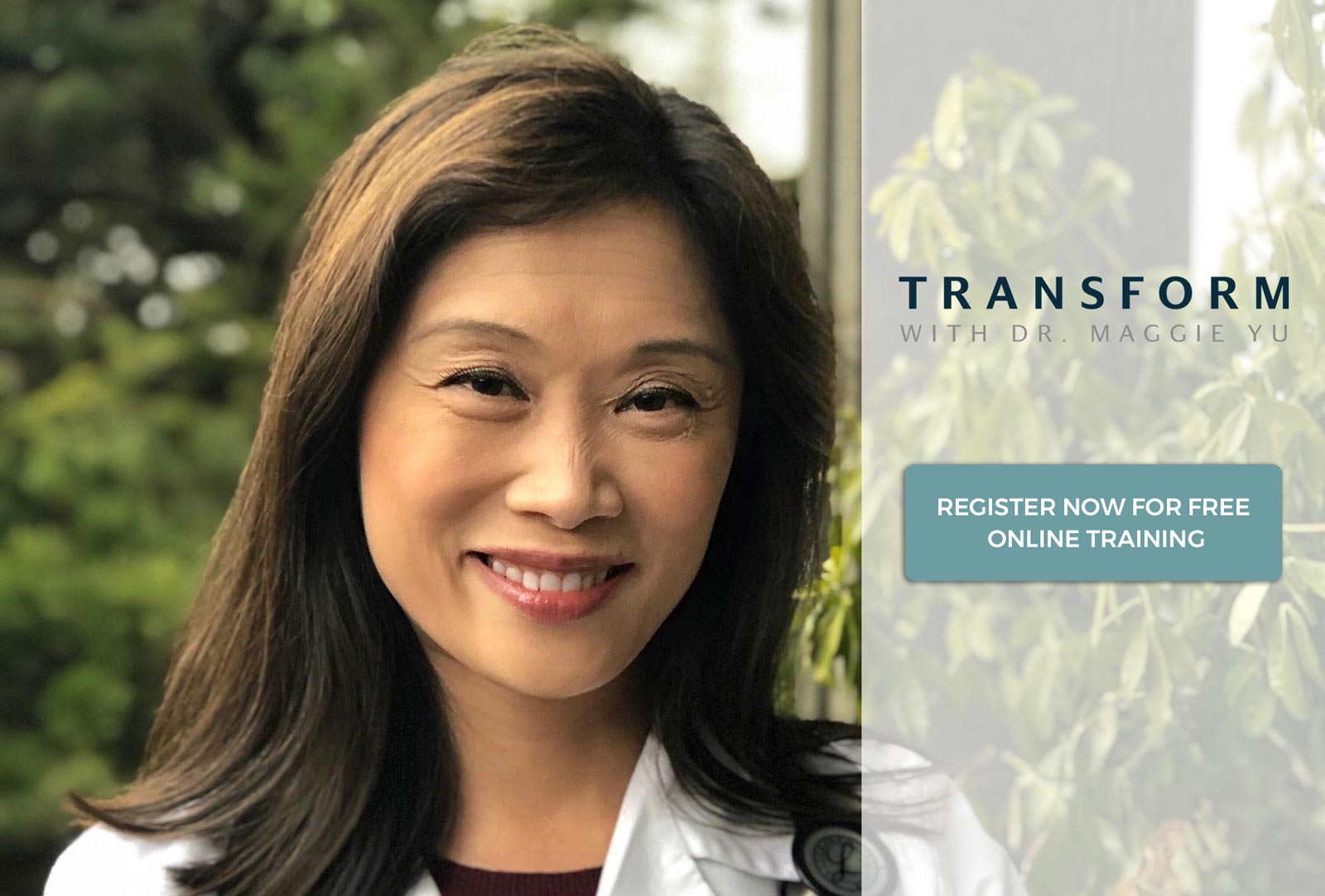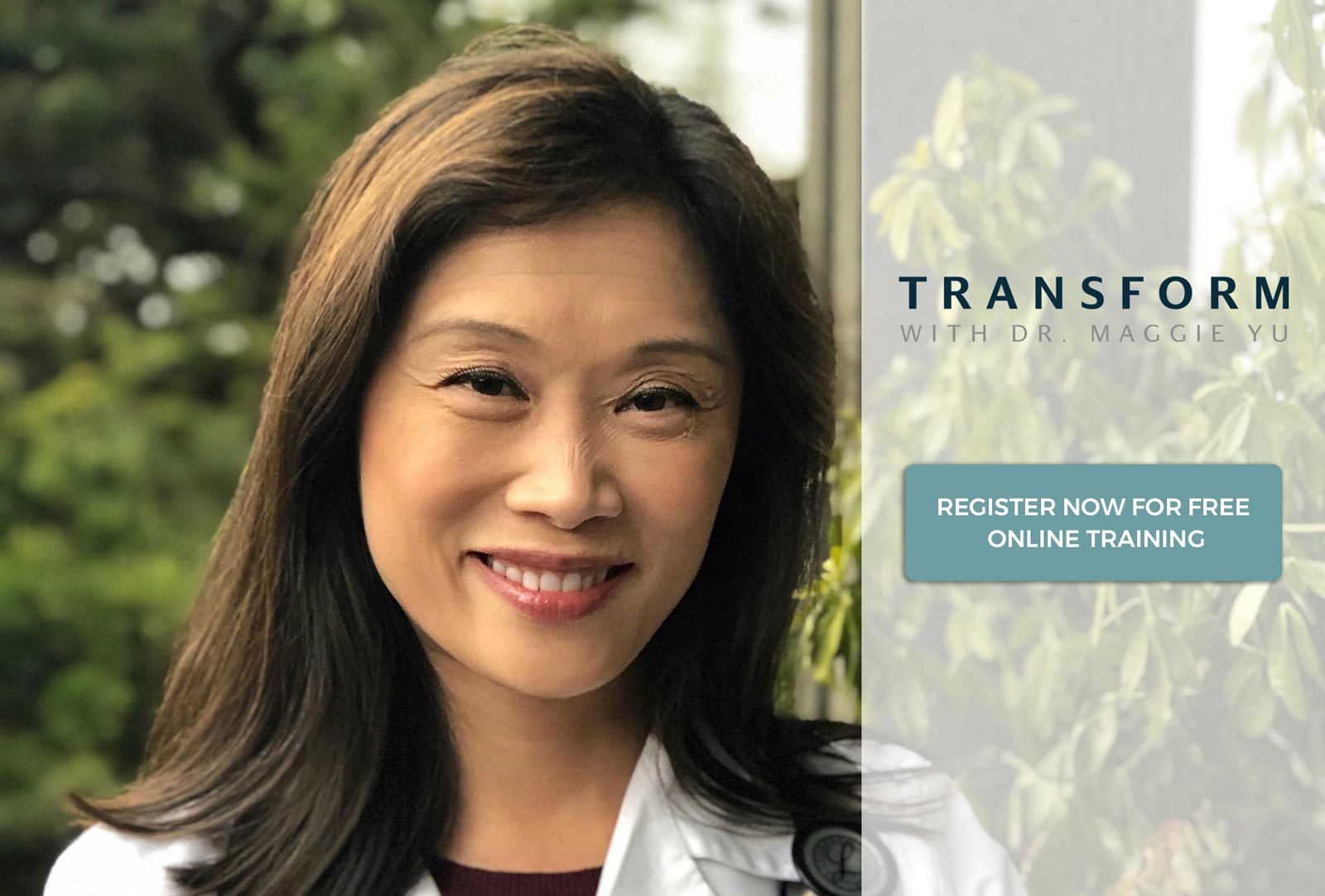 The post Who Am I to Be Healthy in Autoimmune? From a Nurse Practitioner first appeared on
Dr Maggie Yu IFMCP
.